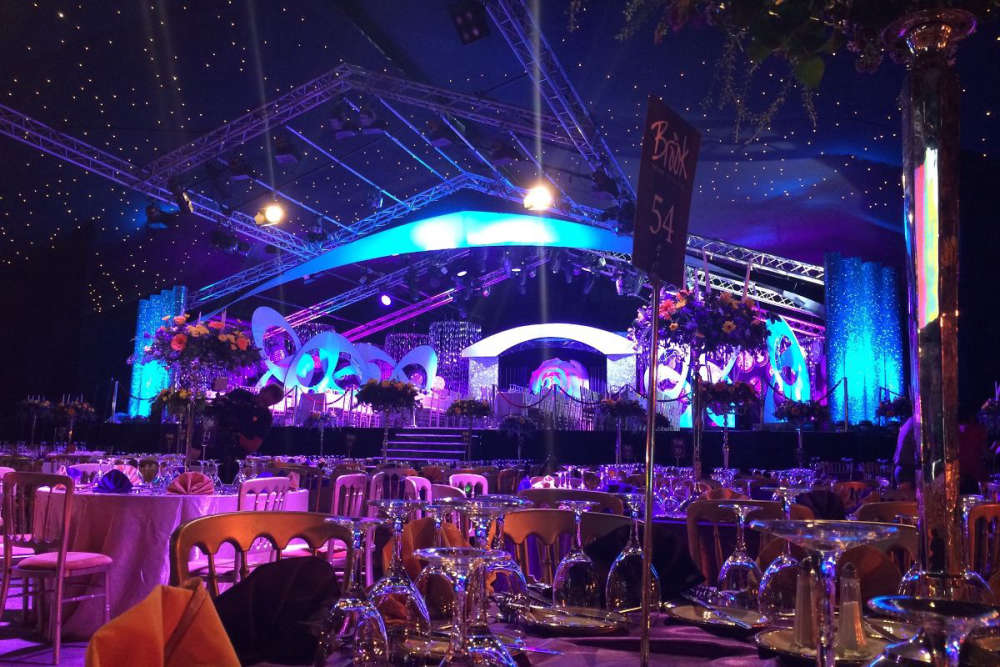 The televised proceedings will not be coming from the iconic dome this year.
The Rose of Tralee has announced that this year's live TV show will not be held in the traditional Festival Dome, for almost the first time in its history.
The annual diaspora festival returns this August for the first time in three years.
This year, married females and transgender women can take part for the first time.
Tullamore's Steve Cronly - Director of Operations for the festival - says this year's TV event will come from the Munster Technological University instead:
The Offaly man says the dome will still be around though: