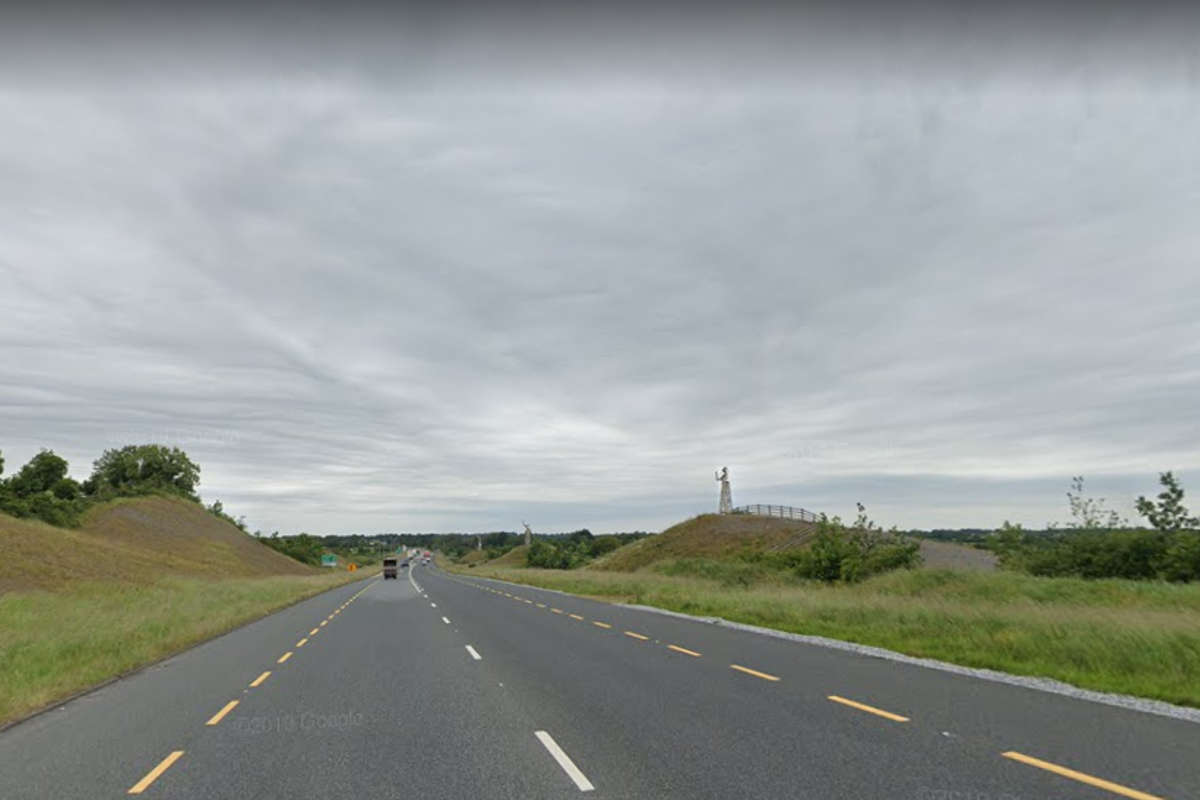 Photo Credit: googlemaps
They're among seven programmes that have been "shelved".
A junior government minister admits certainty on the future of two major midlands road projects is needed.
The suspension of funding for upgrades to the N4 between Mullingar and Longford and the N52 between Tullamore and Kilbeggan has been raised in the Seanad.
They're among seven national projects scheduled for works this year that have now been "shelved".
In response, Junior Enterprise Minister and Longford-Westmeath TD, Robert Troy committed to bringing the matter to the Transport Minister again: