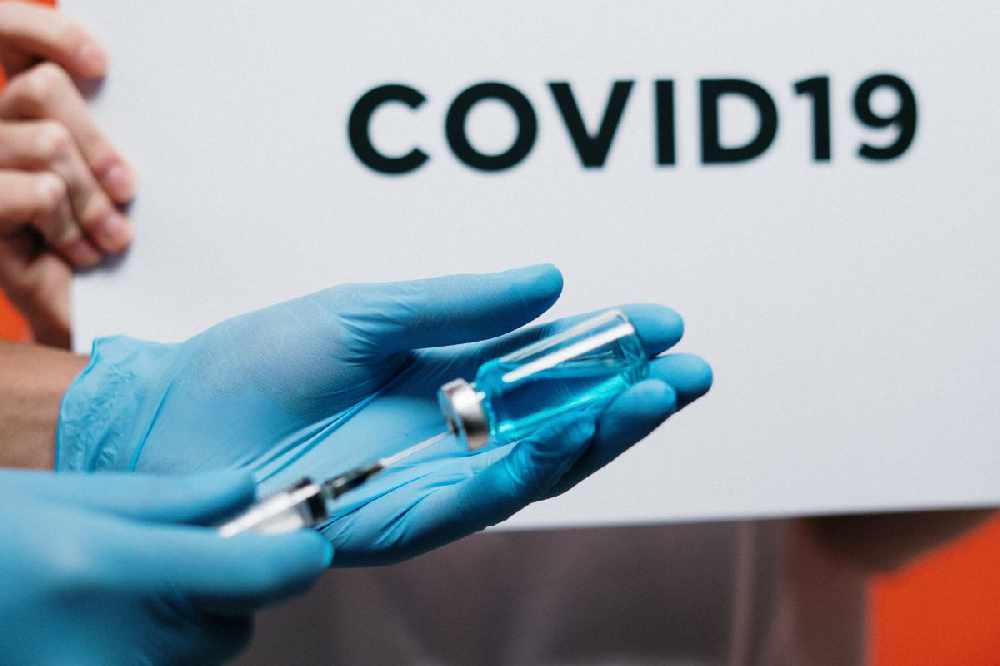 A Westmeath doctor is responding to the policy change.
All close contacts of people who have contracted coronavirus will be tested from today - even if they're symptom-free.
The change in policy now involves the patient's close contacts being tested from the day they are confirmed positive, and then again, seven days later.
Doctor Deirdre Forde, a GP at Céile Medical in Athlone, says the ramp-up will likely lead to an increase in confirmed cases, but says it's a sensible move to contain the virus.
She explains some of those who are defined as close contacts: