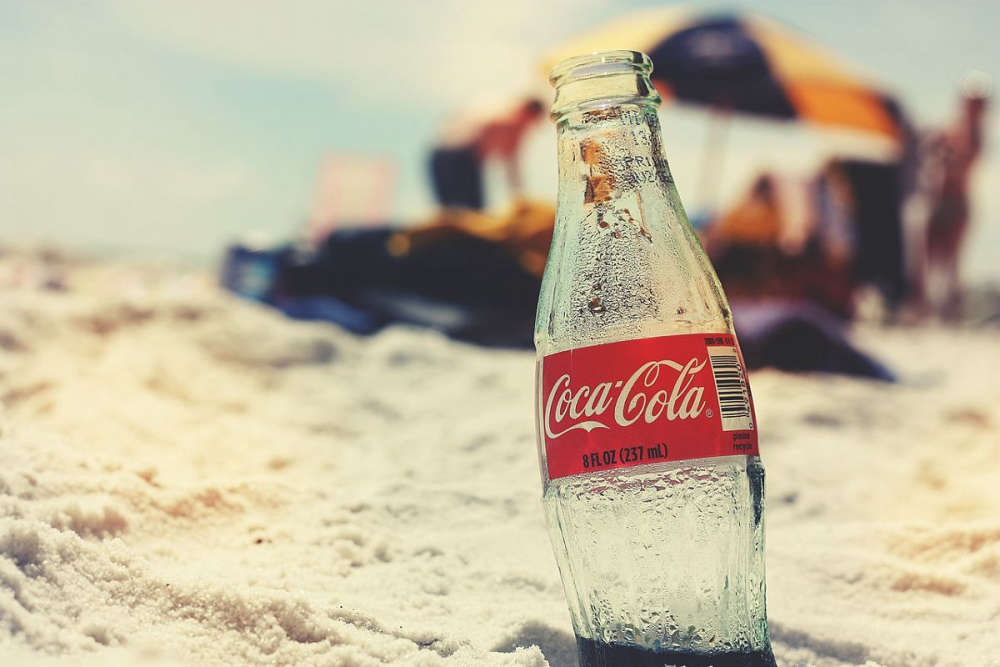 It's part of a €200k fund.
Two midlands organisations will benefit from a €10,000 investment from Coca Cola.
Offaly's Midlands Science and Mullingar's EYE and YoYo Youth Cafe have been announced as the recipients of the Coca Cola Thank You Fund.
Each organisation will be granted €5,000.
Midlands Science is a non-profit that promotes science, technology, engineering and maths among young people.
EYE and YoYo Youth Cafe focuses on the social, personal and vocational development of young people.