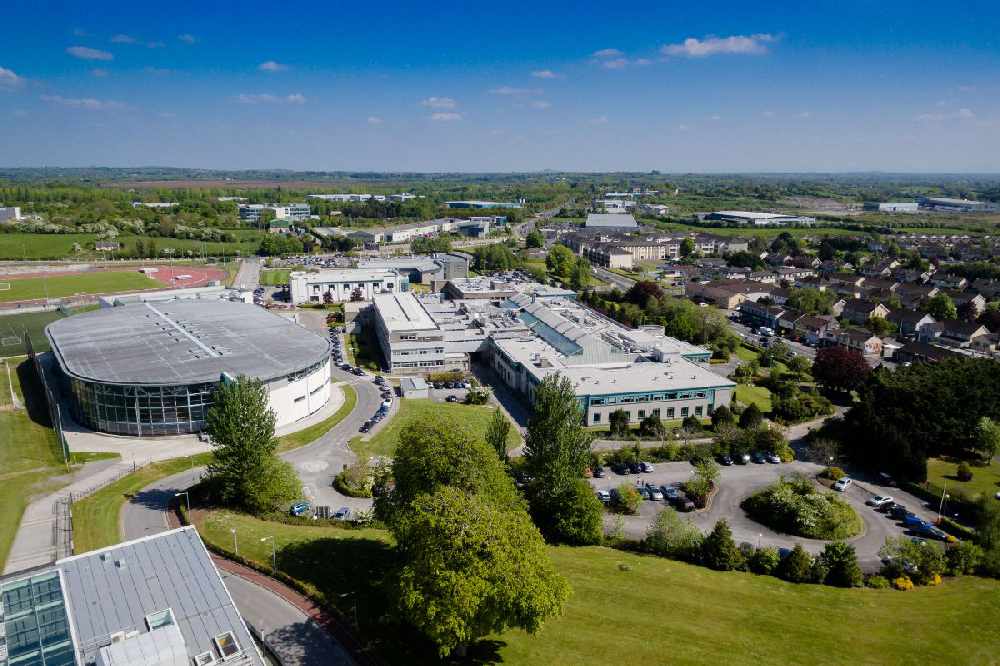 The money will allow college's to carry out health and safety works or minor upgrades.
Minister for Further and Higher Education, Simon Harris has announced €40 million in funding for college campuses across the country.
The funding will be provided through the Devolved Grant system and will allow universities make a number of important changes across their campuses.
TUS has been awarded just under €3 million.
The grant can cover measures to make the college campuses more energy efficient, to undergo health and safety works, or minor upgrade and refurbishment works.
Minister Harris says:
"I am really pleased to allocate a further €40 million to our college campuses across the country.
"his will allow universities invest to ensure their capital stock is fit-for-purpose and to operate sustainably.
Adequate levels of maintenance are required across the third level sector to prevent deterioration of capital infrastructure and ensure that facilities remain up-to-date, fit for purpose and respond to climate objectives. This funding will allow third level institutes to do that.
This Department continues to provide the resources needed to ensure our third level sector can offer the best facilities to its students and its staff. Today is another example of that."