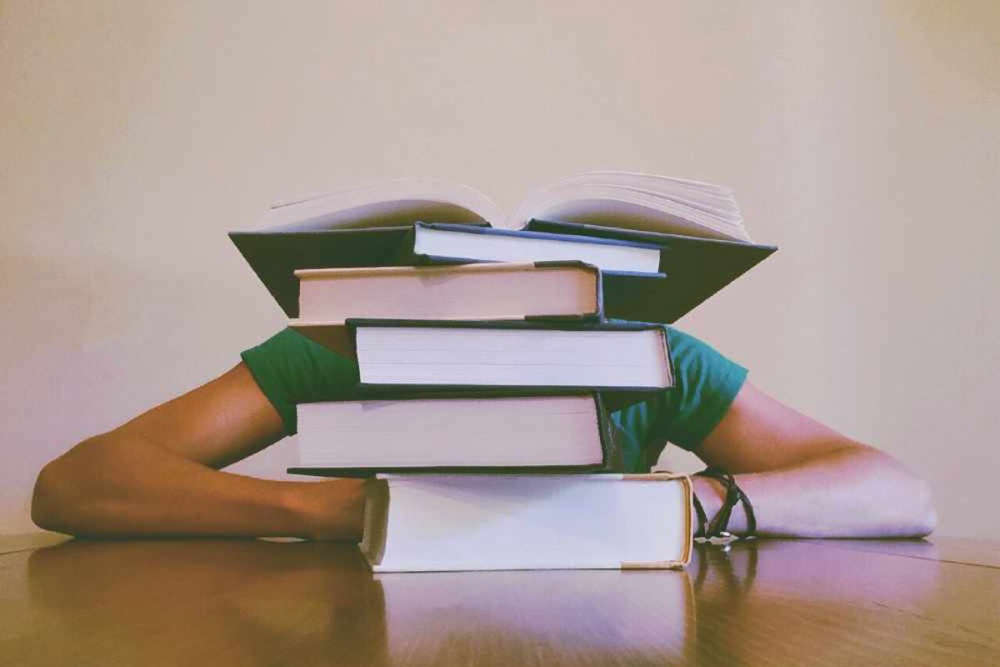 Stock Image
A midlands recruitment expert believes we're too obsessed with focusing on a single channel.
People should sit down before going to college and ask "why am I picking this course?"
That's advice from Crewit Resourcing CEO and Laois' Gary O'Keefe, who says we are "too obsessed" with focusing on a single channel.
It comes as CSO figures show 2.61 million people were in employment in the first four months of this year.
That's an increase of 4.1% on the same period in 2022.
The figures also show full-time employment was up 73,800, or 3.7%, in quarter one of 2023.
Employment Minister Simon Coveney has said "we have more people employed in our country than ever before.
Mr. O' Keefe has been speaking with Will Faulkner on Midlands Today and says no one should be stuck in a job they hate for the sake of it: