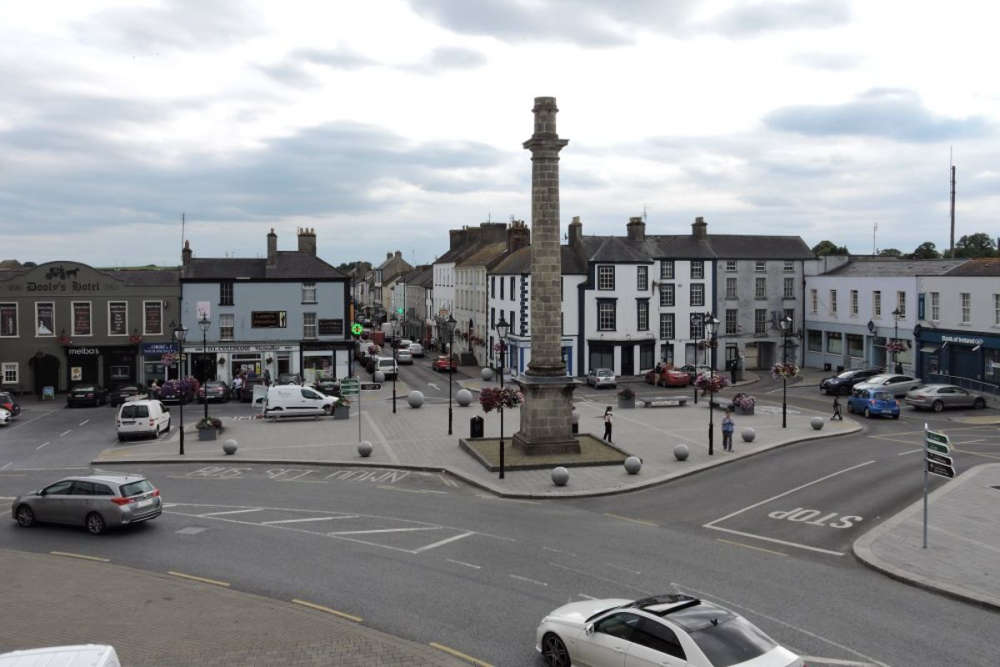 Photo credit: Google Maps
The project received approval from the HSE Board in November of 2021.
Concerns are being raised that the development of a new Primary Care centre in midlands is dragging on.
Offaly County Council is seeking clarification from the developer of the facility in Birr.
Independent Deputy Carol Nolan says while she understands the local authority must perform due diligence, people in the area are becoming frustrated.
The HSE Board gave their approval for the development in November 2021.
Deputy Nolan says people in the area need the facility: