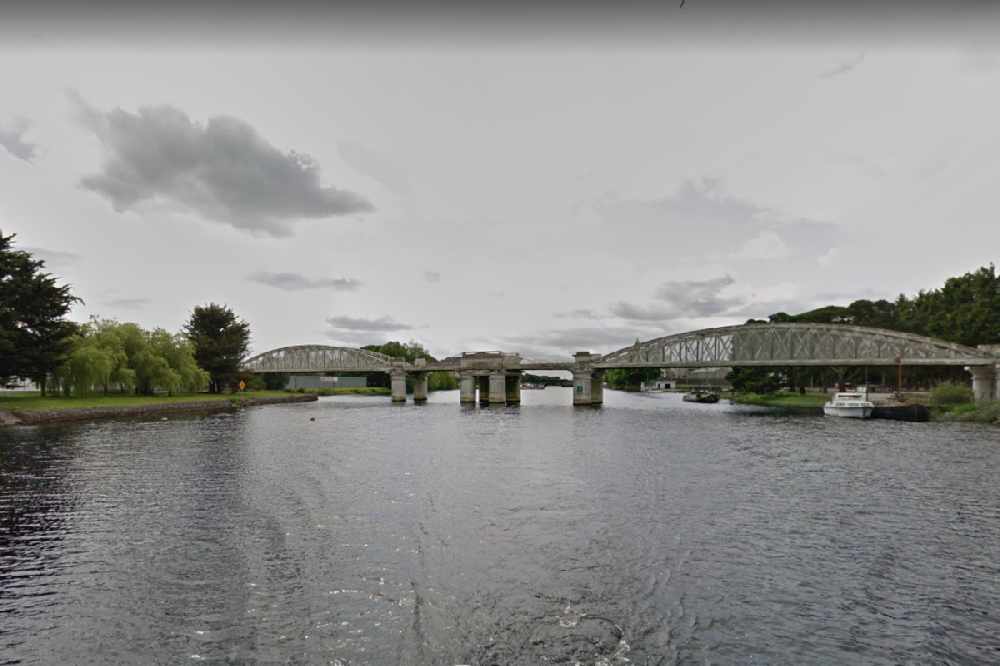 It's part of the final phase of the Dublin to Galway cycleway.
It's hoped contractors will be appointed to build a new bridge over the River Shannon in Athlone within months.
The development is the next phase of the greenway between Dublin and Galway.
Westmeath County Council's Director of Services, Barry Kehoe, gave the update during a recent meeting with local councillors.
If all goes to plan and construction begins in August or September, it could be completed as early as 2022 or 2023.