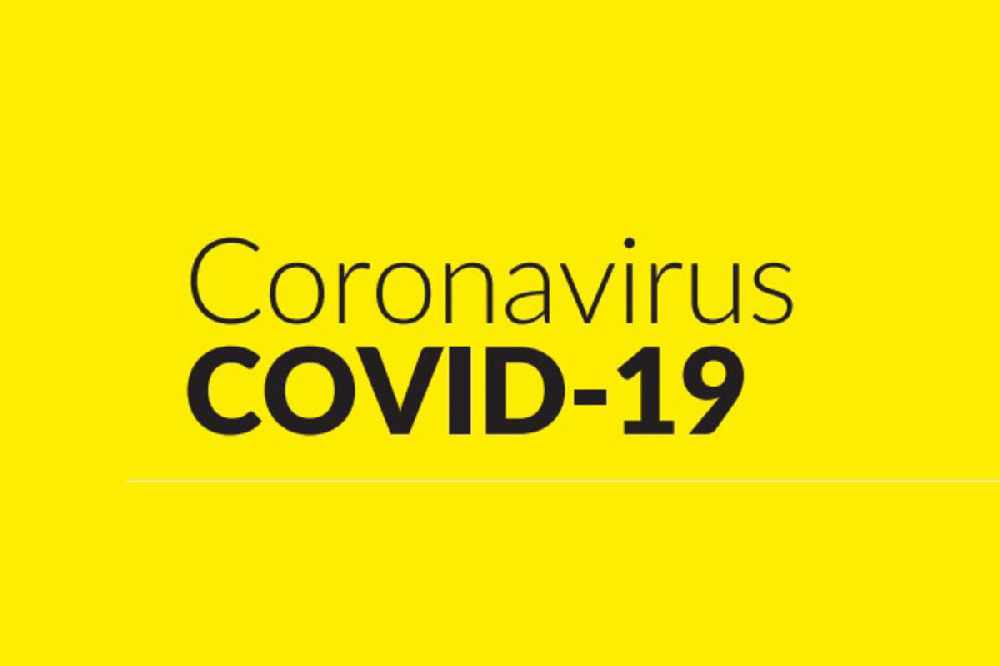 Less than 100 people are being treated for the illness in hospital.
467 new cases of Covid have been reported.
99 patients are being treated in hospital, of which 38 in ICU.
The department of health says the case numbers may change, if they are updated following the cyber attack.