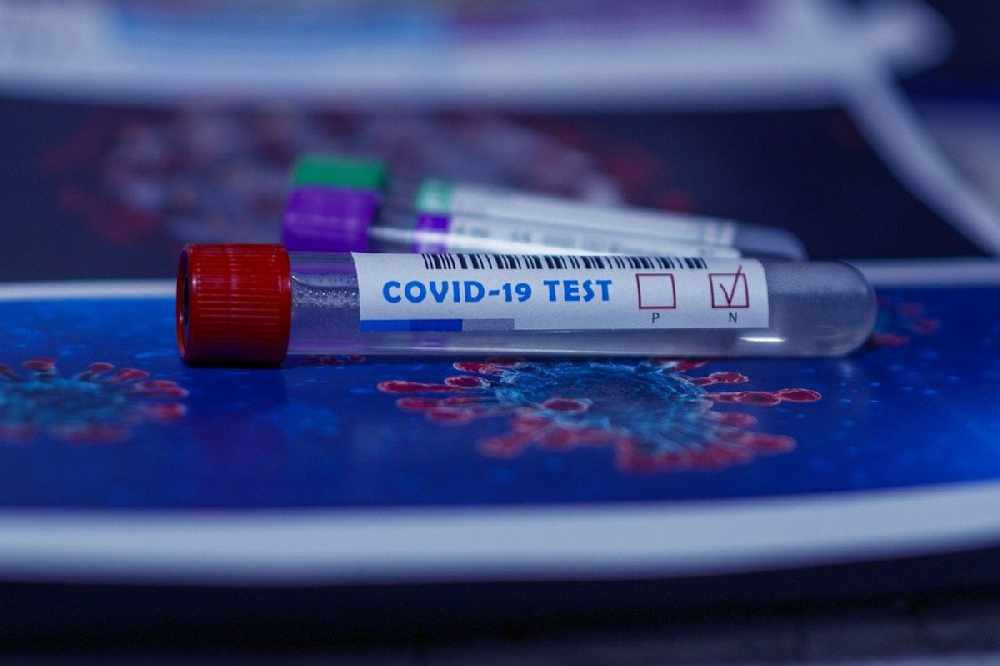 The number of covid patients in ICU is at its lowest level this year.
A further 465 cases of Covid-19 have been reported by the Department of Health this evening
84 patients are in hospital with the virus - the lowest number in over eight months.
30 Covid patients are in intensive care - which is the lowest figure this year.
Meanwhile,
The HSE is assessing whether it's possible to further reduce the gap between doses of the AstraZeneca vaccine.
It has only just managed to implement a recommendation made in April to reduce the gap from 16 weeks to 12.
The National Immunisation Advisory Committee has now recommended the second dose of AstraZeneca being administered 8 to 12 weeks after the first dose.
HSE CEO Paul Reid says modeling work is under way: