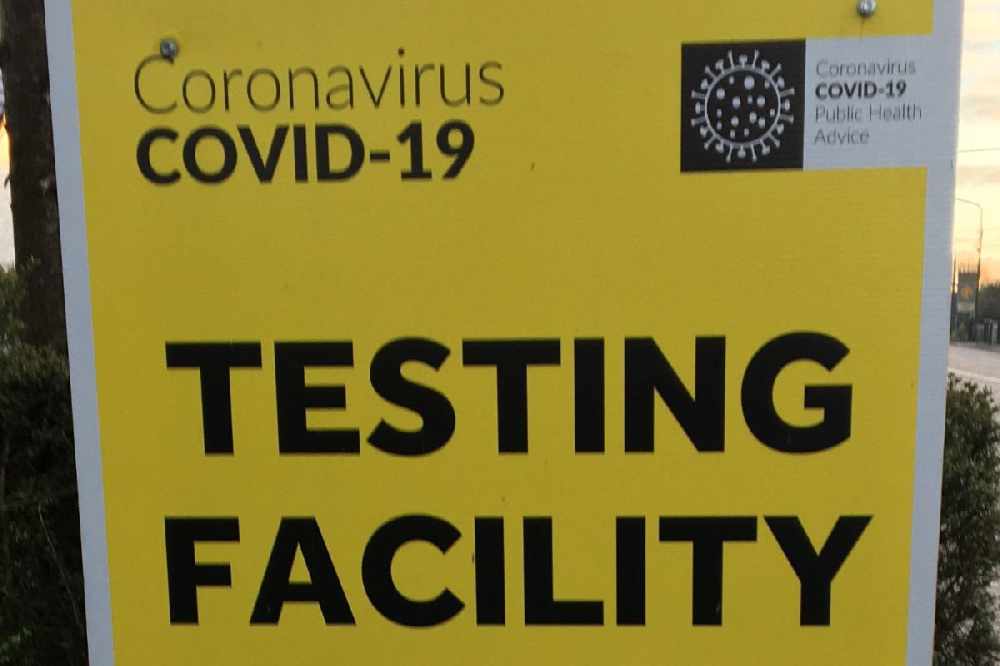 Mr. Reid said booster vaccines has so far eased the worst impacts.
The Department of Health has reported a further 19,961 cases of Covid-19.

14,555 of the infections were confirmed through a PCR test, while yesterday another 5,406 people registered a positive antigen test through the HSE portal.

The Chief Medical Officer Dr Tony Holohan, is urging people to continue to follow public health advice, especially those who are a close contacts of a confirmed Covid case.

Yesterday, new rules which mean close contacts who have boosted immunity no longer need to restrict their movements, as long as they're asymptomatic.

Close contacts in these cases are advised to wear medical grade masks and to limit their social contacts.
The number of people being treated in Irish hospitals for Covid 19 has fallen below a thousand for the first time in almost a week.

This mornings figures come as daily case numbers continue to fall, with just over 17,000 reported yesterday

Latest figures from the HSE show that 940 people are receiving treatment for the disease, a drop of 80 on yesterday, while 83 are being treated in ICU.

In a tweet this morning HSE CEO Paul Reid said a consistent set of trends give great hope.

He said there are fewer patients on oxygen support and GP referrals and overall case numbers are also down.

Mr. Reid said booster vaccines and the public's response have so far eased the worst impacts.