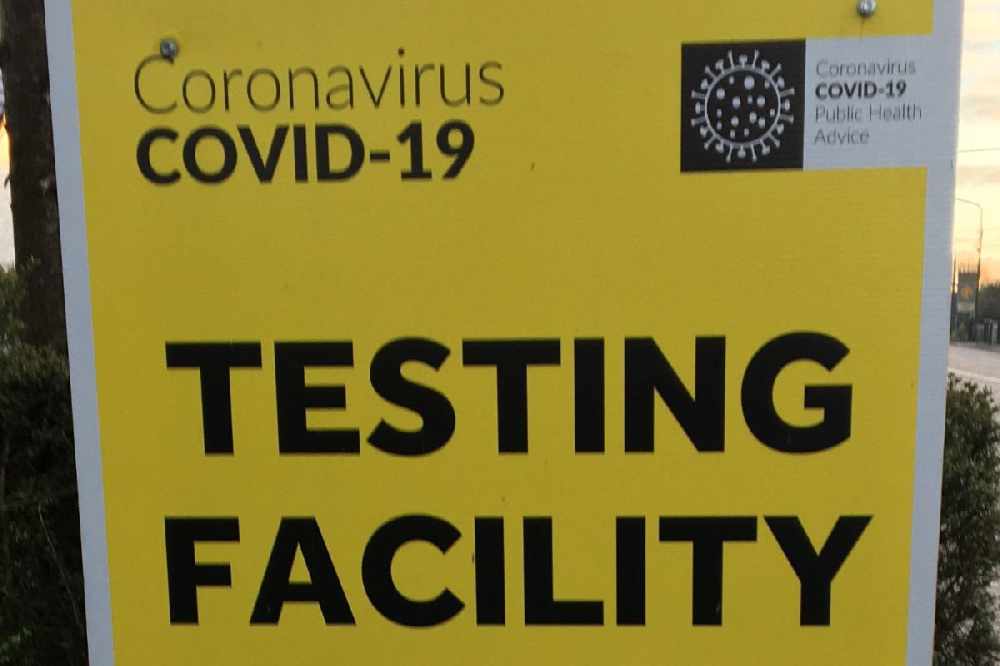 There's been a slight drop in the number of patients in hospital.
The Department of Health has confirmed almost 6,000 new cases of Covid 19 today.

5,959 cases have been announced with 640 Covid patients in hospital - a drop of 3 on yesterday - while there are 121 patients in ICU.
Westmeath has one of the highest incidence rates in the country at 1,608 per 100,000 people.
It's at 1,109 in Offaly and Laois has a rate of 1,994.
Changes to hospitality opening times and advice to work from home where possible were brought in earlier this week, in an attempt to curb the growth of Covid case numbers and hospitalisations.

Updated modeling showed up to 200-hundred thousand people could be infected with Covid in December, if growth of the virus continued at the current rate.

Meanwhile NPHET member Dr Cillian De Gascun says the group does not want to advise the government to introduce another lockdown.

Dr De Gascun, says he's aware people are fatigued with ongoing public health measures: