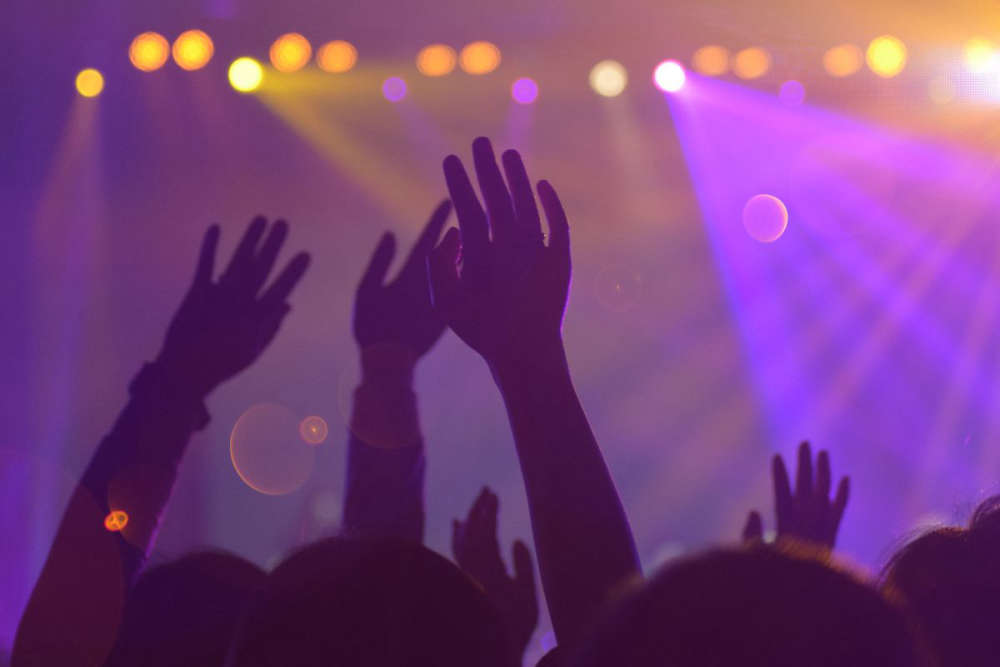 Over 10.000 new cases confirmed today.
The Department of Health has confirmed a further 6,689 cases of Covid 19 through PCR tests - while a further 3,911 people registered a positive antigen test online.

The number of Covid patients being treated for Covid 19 in ICU has fallen to its lowest level since the 8th of November

It now stands at 78, having dropped by 10 in the last 24 hours.

Overall, there's 836 patients receiving treatment for the disease in the nation's hospitals.

It also represents a significant drop on the recent peak of 1,063 from January 10th.

The Tánaiste says today is the beginning of the end of the Covid pandemic.

As of this morning there's no requirement for social distancing, restrictions on hospitality have lifted and there are no caps on gatherings in the home.

Live events can go ahead at full capacity, with Minister Catherine Martin confirming there will be a St Patrick's Day parade this year.

Health officials say there will be a rise in Covid cases as a result of the reopening but believe it can be managed.

But Tánaiste Leo Varadkar says today is a significant day:
Offaly Comedian Neil Delamere is encouraging people to get out and sort the arts and entertainment industry:
Employees won't have a right to refuse to return to the office if it's in their contract of employment.

A phased return to the workplace is due to start on Monday after a widespread easing of restrictions.

From today bars and restaurants can return to normal trading hours and nightclubs which have a special exemption order to open late can do so.