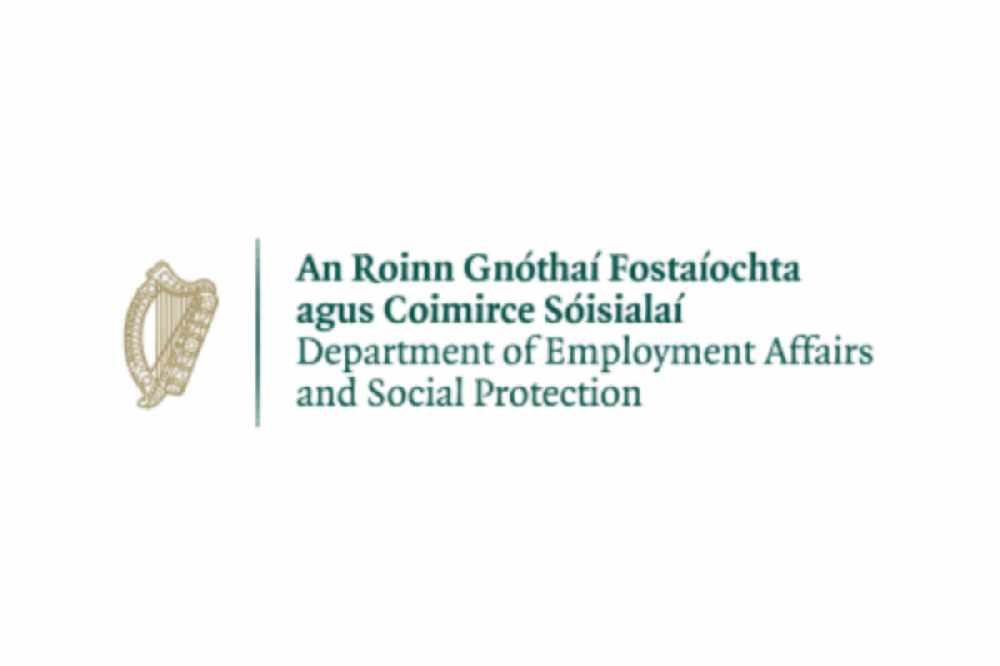 Over 22,000 people in the midlands remain receiving PUP.
The total cost of the Pandemic Unemployment Payment to date has topped 6 billion euro.
There is a slight decrease this week in the numbers in receipt of the payment in the midlands, they are down by 185.
That leaves just over 22,000 people in the region on the subsidy.
In total more than 473,000 people will get the PUP this week at a cost of 142 million euro.
12.49 million euro is being paid in arrears to 38,600 people this week.