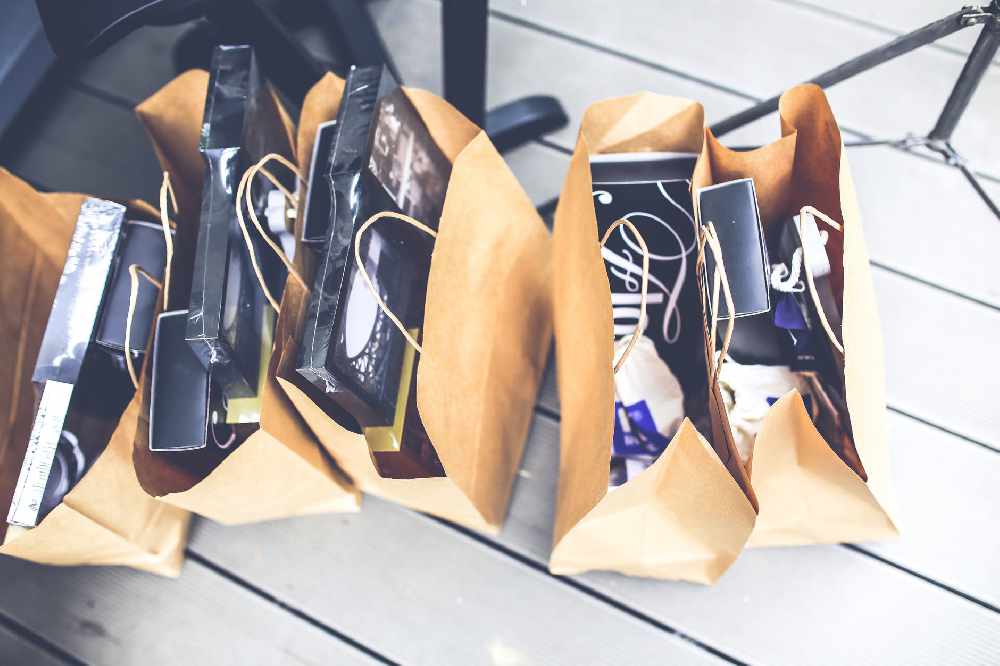 Production is getting back to normal after the disruptions during lockdown.
A midlands retailer says they've suffered a shortage of stock due to covid-19.
Rosie Boles, MD of Burgess Department Store in Athlone, says a lot of companies stopped manufacturing for two or three months during lockdown.
She says it's had a knock-on effect with a lot of suppliers cancelling orders, but expects orders to pick up as production returns to normal.
Ms. Boles says it's matter of catching up on missed time during the summer: