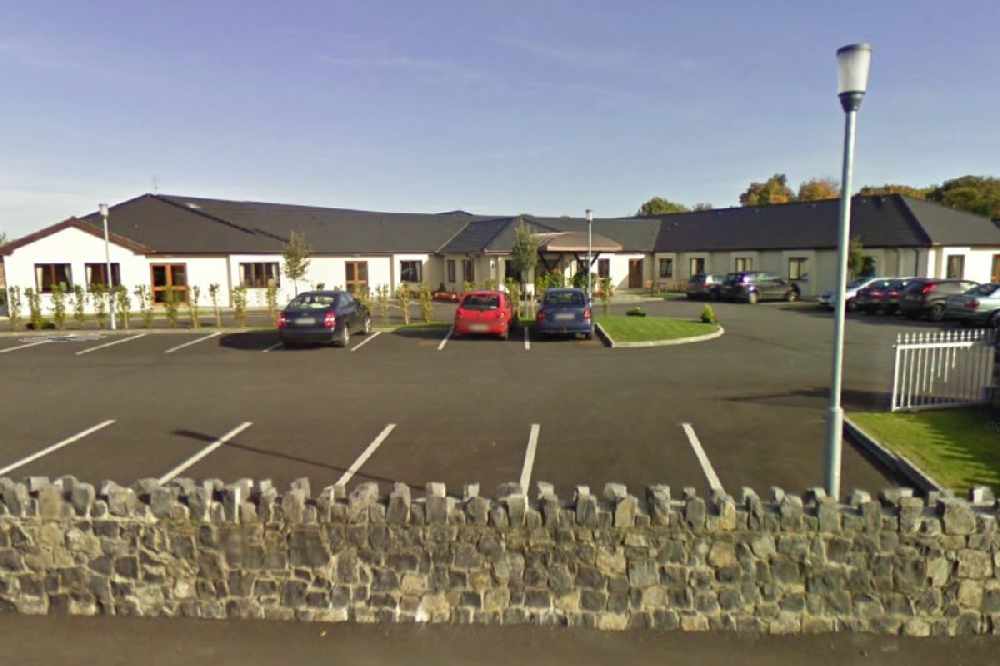 Management says they were a new admission to the facility.
A Portarlington Nursing Home is dealing with a case of COVID-19.
Oakdale Nursing Home says a new admission tested positive for the illness and all precautions were put in place.
The resident is in isolation and staff are under-going routine testing.
Meanwhile,
45 nursing home residents got Covid-19 last week, and there were seven new clusters in these settings.
A total of 254 people over 65 years old got the virus last week, according to the Chief Medical Officer.
In a letter to the Health Minister, Dr Tony Holohan said there were an average of 12 Covid hospital admissions a day last week.
There were also 34 coronavirus deaths in September - an eight-fold increase on the four in August.