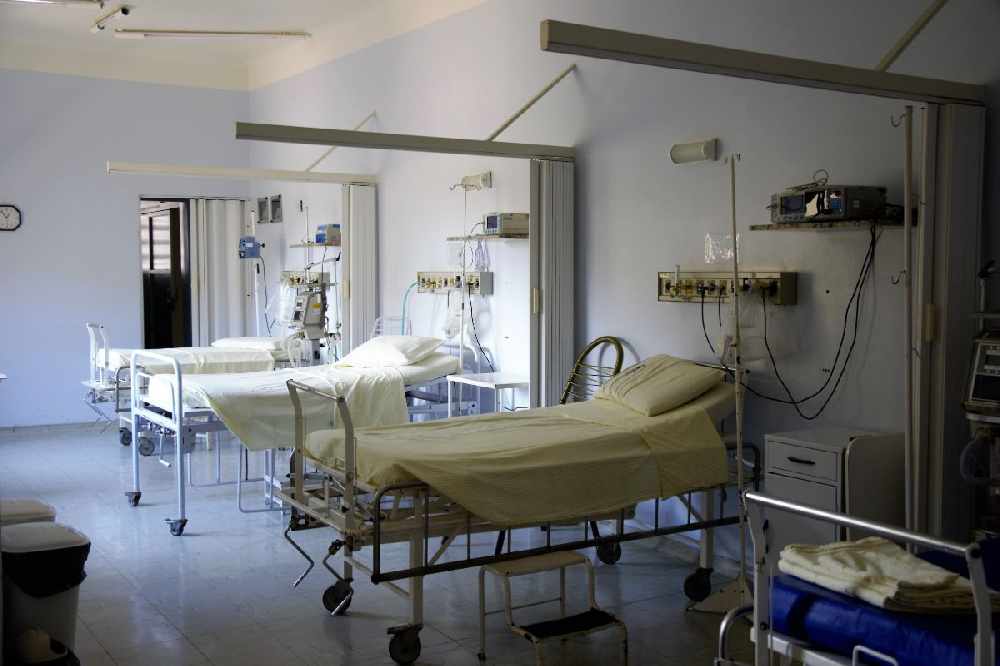 It has lead one virologist to say we're in a good place as winter approaches.
The number of people in hospital with Covid-19 has dropped by 23 per cent in the past two weeks.
279 people were receiving treatment last night, down from 361 on September 6th.
Yesterday a further 1,154 cases were reported, with the country's five day average now 1,327, while there are 63 people in intensive care.
Assistant Professor of Virology in UCD, Athlone's Gerald Barry, says we're in good place heading into the winter: