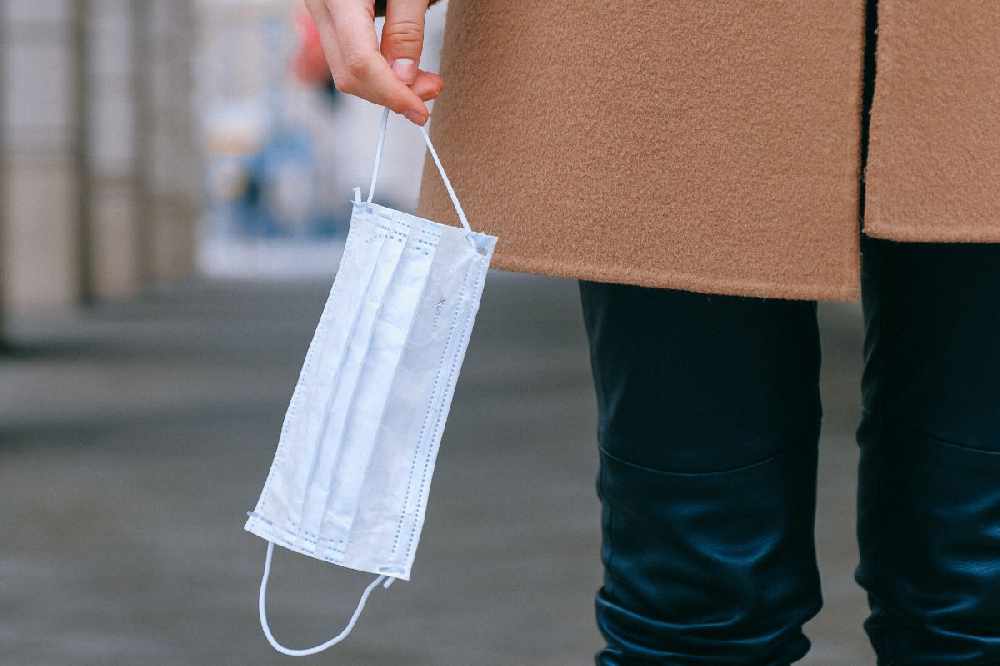 Offaly had been in the top spot for 28 consecutive days.
Covid 19 incidence rates are falling in the midlands.
Offaly had the highest 14-day incidence rate in the country for 28 days in a row but is now behind Kildare and Donegal.
Its rate is now 187 per 100,000 people, while it's 135 in Westmeath and 124 in Laois.
The national figure is 114.
23 new cases were confirmed in the region yesterday - 7 in both Laois and Offaly and 9 in Westmeath.