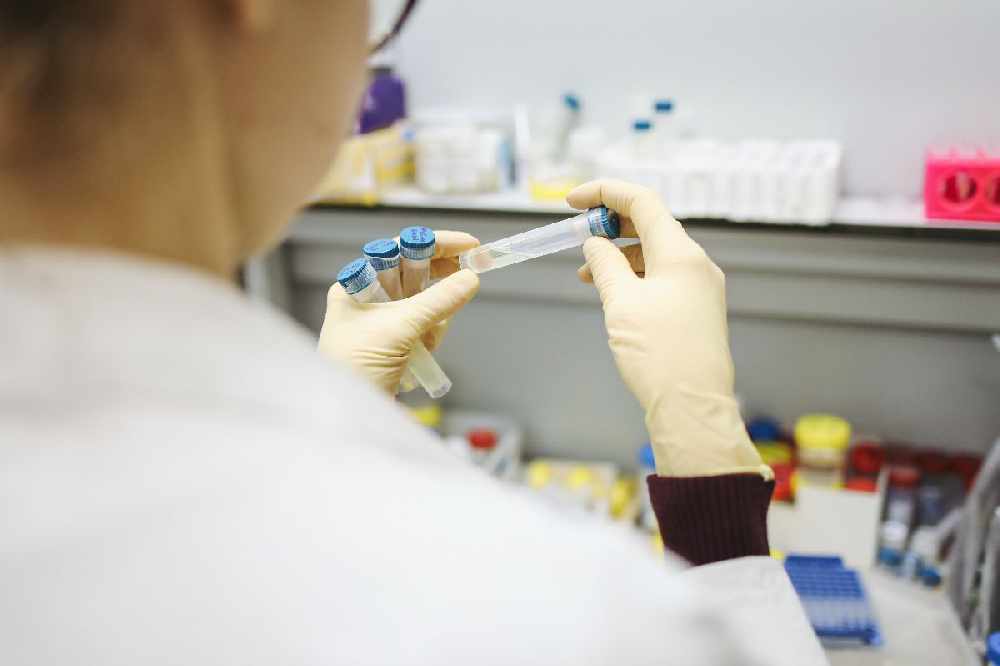 A second becomes operational in Birr this morning.
315 people have been tested for Covid 19 at the new walk in testing facility in Tullamore.
The centre at Aura Leisure Centre was opened yesterday to try and break the chains of transmission in Offaly.
A temporary facility will also open in Camcor Park Community Centre in Birr today.
The county has the highest incidence rate in the country at 450 per 100,000 population - the national average is 159.
Tullamore has a Covid-19 incidence rate of 754.5, almost five times the average.
The latest figures from the Health Department show there are 29 new cases in Offaly, with 9 in Westmeath and six in Laois.