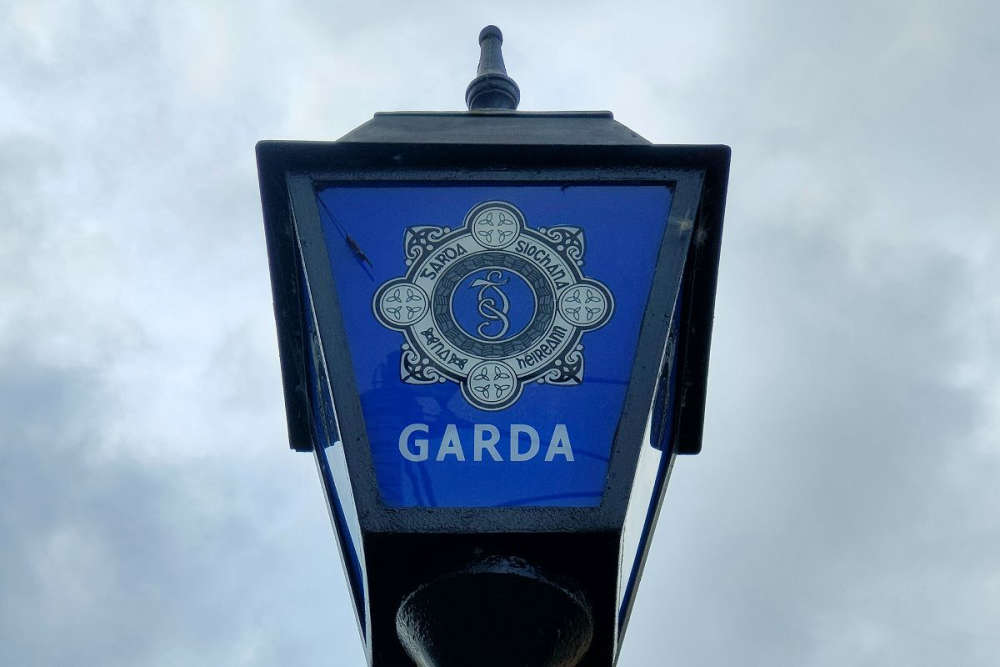 Almost half of the country's Garda stations saw higher crime levels in 2022, compared to pre-pandemic years.
A midlands Garda station has seen one of the largest increases in crime in the country.
The Irish Independent is reporting the station in Moate has seen a 125% rise in crime in the last three years, the largest among 'smaller stations,' or those with an annual total of between 100 and 500 offences.
Portlaoise and Athlone have also seen a five-year peak, while Portarlington experienced record crime rates in 2022.
252 of the total 564 Garda stations in the country saw higher crime levels last year, when compared to pre-pandemic figures.
Three cities outside of the capital have seen the highest spike in crime rates.
Crime rates in Cork, Limerick and Waterford have risen considerably since before the pandemic.
Crime was up 12.4% at Anglesea Garda Station in Cork, 4.4% at Henry Street in Limerick and 4.3% at Ballybricken in Waterford.
Crime rates have decreased across 257 stations, including Salthill in Galway, Kinsale in Cork, Finglas in Dublin and Bray in Wicklow.