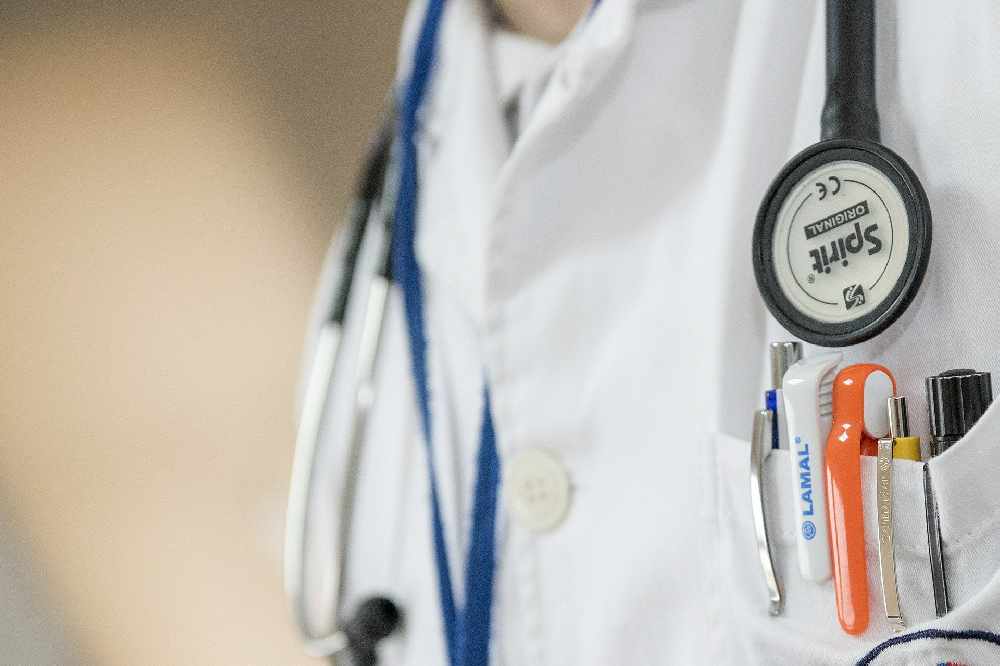 A midlands TD has been speaking about late term abortions.
The Dáil has heard claims that doctors are conflicted about diagnosing fatal fetal abnormalities.
Laois-Offaly TD Carol Nolan made the point during a topical issue raised by the Rural Independent group on late term abortions.
Aontú leader Peadar Tóibín recently called on the Minister for Health to research the mental effects on medical staff who are performing the procedures.
Speaking on the issue last night, independent deputy Nolan questioned the absence of Stephen Donnelly from the chamber: