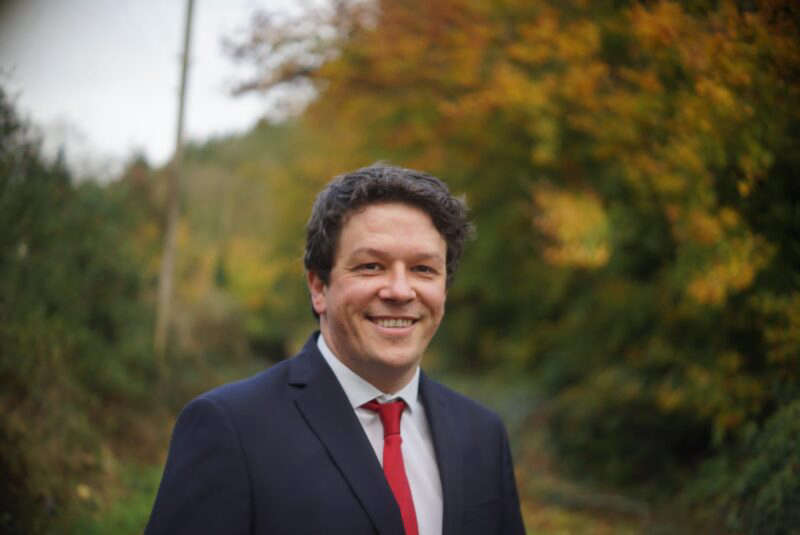 Laois man Eoin Barry is among those aiming to replace Ivana Bacik.
A date has been set for the Seanad by-election to fill the seat vacated by Ivana Bacik.
Nominations will close on February 11th with ballot papers issued on February 25th.
Laois Labour Party rep Eoin Barry is among those vying for the seat.
The poll will close on the 30th of March in the race to fill the empty seat caused by Bacik's election to the Dáil.
Only graduates of Trinity College Dublin will be able to vote in the by-election.