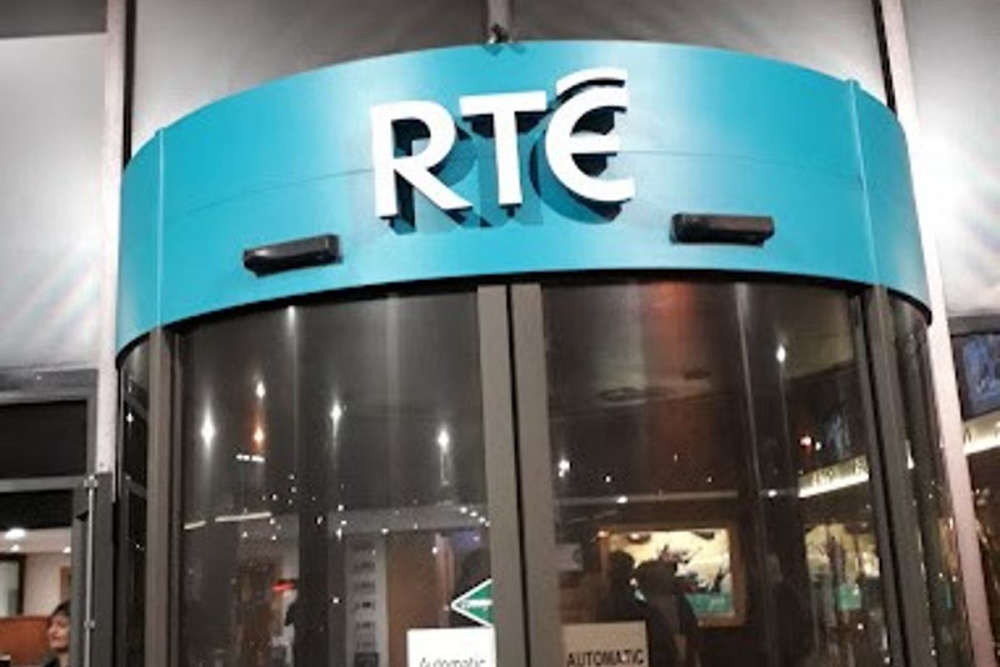 Director General Kevin Bakhurst has announced nobody at the State Broadcaster will be paid more than him.
Nobody wants to see the "best and brightest" of RTÉ's staff leaving their roles, according to a former Midlands Correspondent.
The State Broadcaster announced its intention to seek 400 voluntary redundancies over the next four to five years.
As well as this, no person employed by RTÉ can earn more than Director General, Kevin Bakhurst, at a salary of €250,000 - so Joe Duffy, Mountrath's Claire Byrne and Miriam O'Callaghan are all facing pay-cuts.
Ciaran Mullooly says it's being made clear the days of the "big star salaries" at the broadcaster are gone: