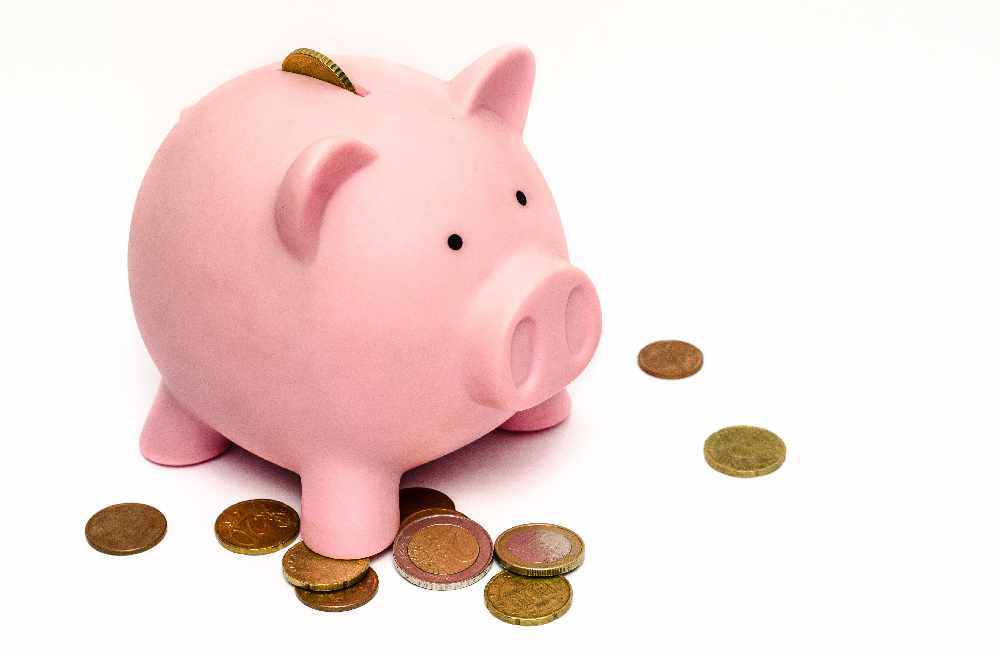 The figures are down nearly 2%.
There was a fall in the number of people on the Live Register in October.
Seasonally adjusted figures show 175,500 people signed on last month - that's down 3,300 from September.
That represents a decrease of 1.8%, according to the CSO.
In the midlands there are currently just under 10,200 people on the Live Register, which is a decrease of over 200 on the month previous.
Westmeath has the highest number in the region, at 3,994, in Laois there are just under 3,200 and Offaly has just over 3,000 people signing on.