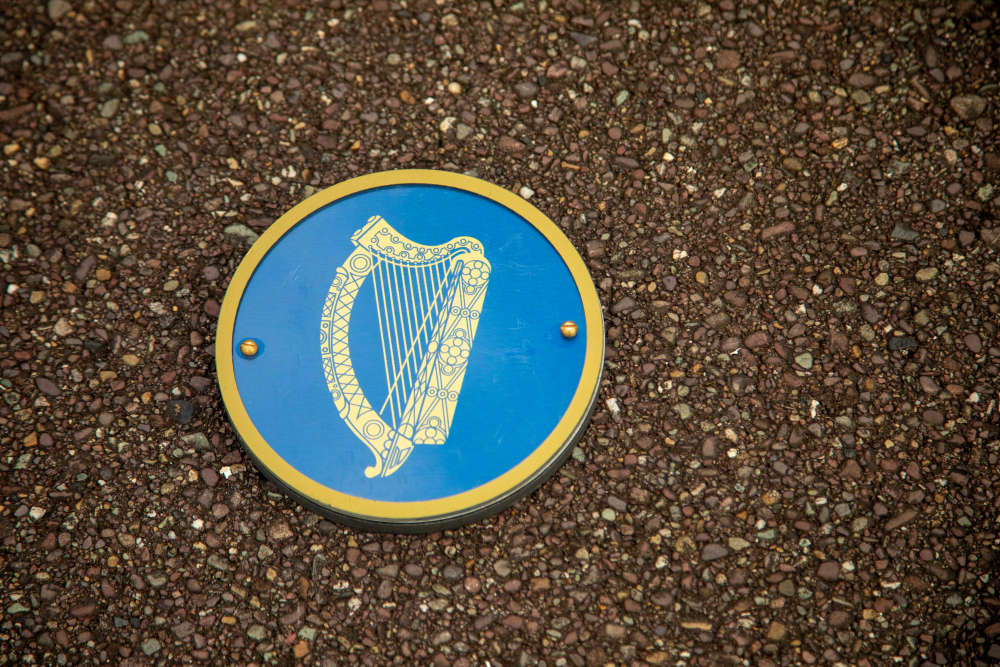 The monument stands in Custume Barracks.
A monument recognising the surviving members of the Jadotville siege and their families has been unveiled by The Minister for Defence, Simon Coveney, in Westmeath today.
In September 1961, 156 Irish troops acting as UN peacekeepers in the Katanga region, many of whom were from Athlone, were surrounded by five thousand katangese forces.
For five days, the men of A Company resisted repeated attacks, they were then eventually taken hostage, until they were released a month later.
The monument, which stands in Custume Barracks, bears the inscription "Honouring the unwavering support of the families of personnel of A Company 35th Infantry Battalion".