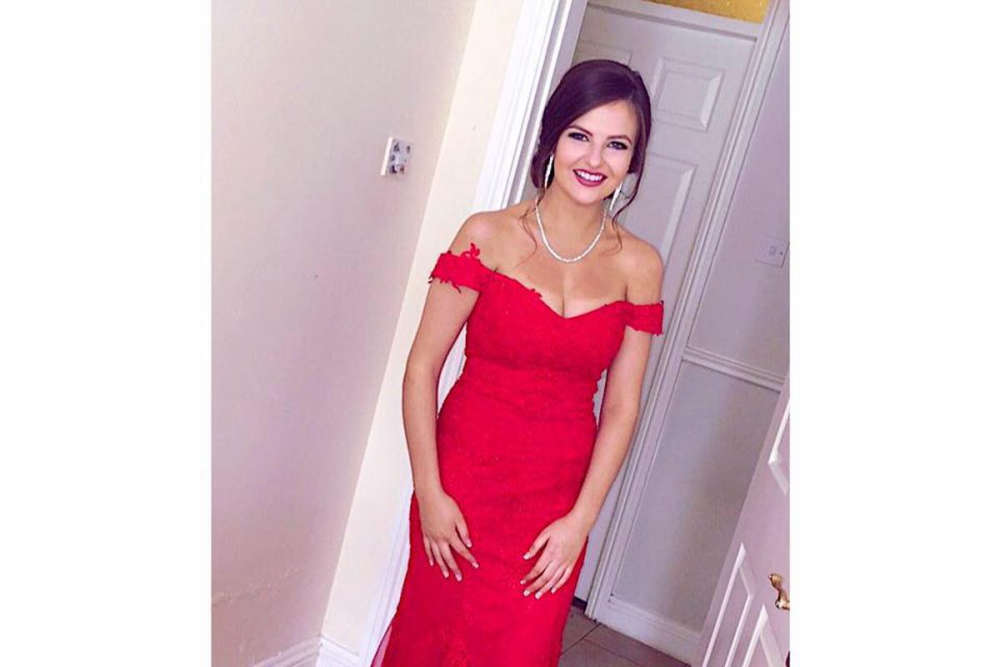 The judge has told the jury to take its time.
The jury in the Ashling Murphy murder trial has begun its deliberations.
33-year-old Jozef Puska, of Lynally Grove, Mucklagh, Co Offaly, denies murdering the schoolteacher along the Grand Canal in Tullamore on January 12th 2022.
In his charge to the jury this afternoon, Mr Justice Tony Hunt said if they're to convict Jozef Puska of murder – they must be satisfied he stabbed Ashling Murphy 11 times in the neck.
They must also agree that at the time when he caused those injuries – it was with the intention to kill or to cause serious injury.
The judge also told the jurors that if they think he didn't intend to kill or cause serious injuries then they could return a manslaughter verdict – but added nobody in the case was looking for that.
Mr Justice Hunt said if they're satisfied that no crime has been committed by Mr. Puska – you find not guilty.
He told them to take their time, and to come to a conclusion based on the evidence.
The jury started it's deliberations at 3:35pm – and they were sent home just after 4 o clock.
Before this, they requested the court transcripts of witnesses Jenna Stack and Aoife Marron – as well as Jozef Puska.
They will continue its deliberations tomorrow morning.