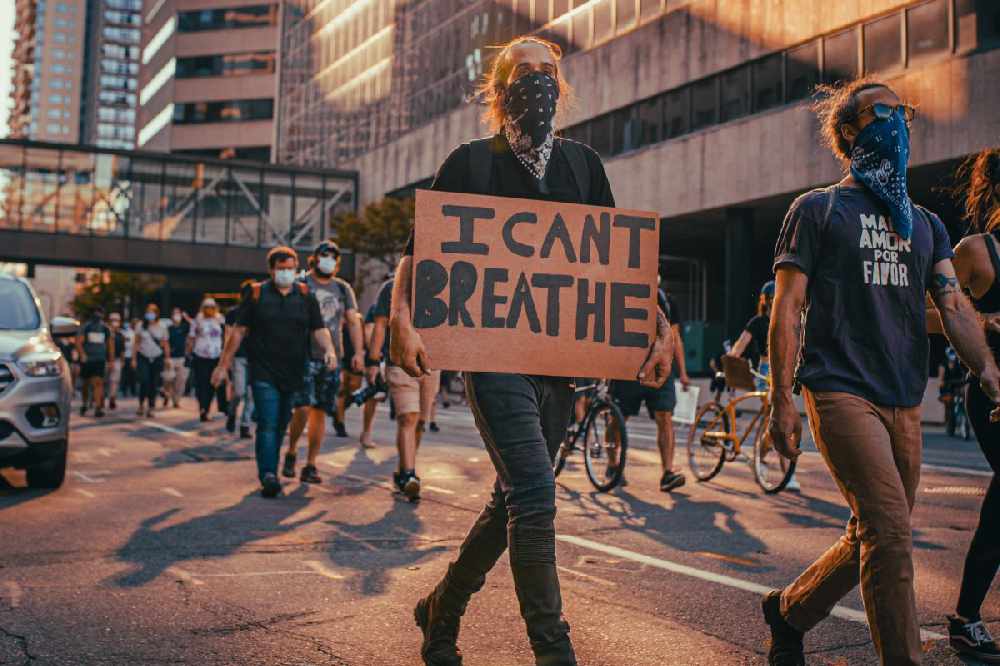 The socially distanced event will take place this weekend.
A socially-distanced demonstration in solidarity with the Black Lives Matter movement is taking place in Offaly this weekend.
'Tullamore Stands Together' is being organised by members of the local community and residents of the direct provision centre, in collaboration with the Movement of Asylum Seekers in Ireland and the Offaly Pro Equality Network.
Their intention is to unite the community of Tullamore in support of marginalised groups in Ireland that experience discrimination and injustice, as well as calling for an end to Direct Provision.
It's taking place in O'Connor Square this Saturday at 2 o'clock and, while group says anyone in Offaly or withing 20 kilometres is welcome, they're asking anyone with covid-19 symptoms or in a high-risk category to NOT attend.