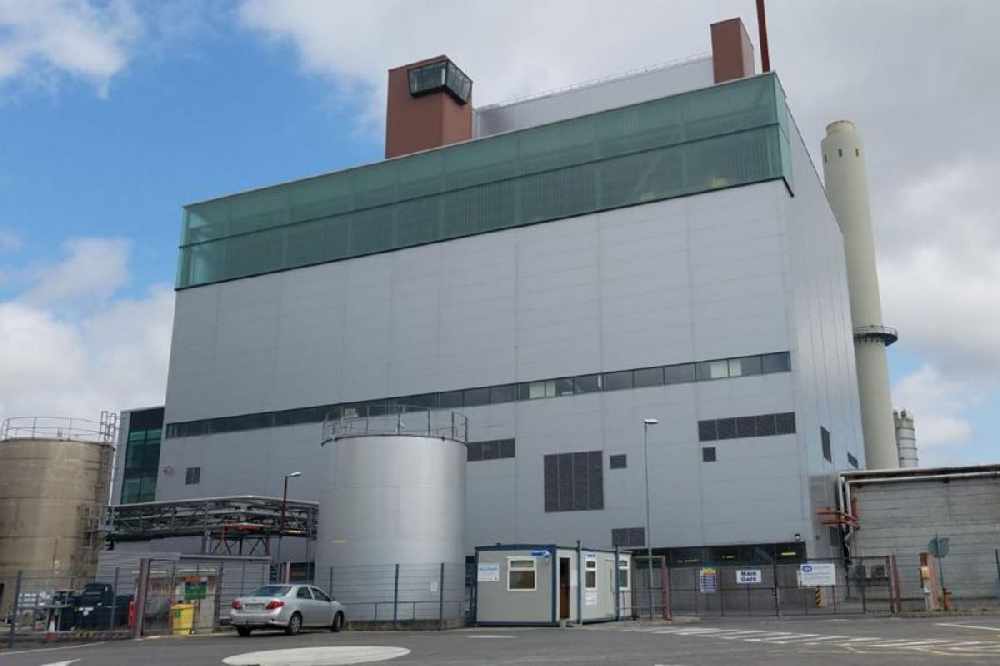 The two plants were scheduled to shut down on December 31st.
Two power stations in the midlands are closing 20 days earlier than previously agreed.
Both West Offaly Power Station and the Lough Ree plant were due to shut on December 31st.
However, it's now emerged operations will end in Shannonbridge on December 11th and December 18th in Lanesborough.
Fianna Fáil Laois-Offaly TD Barry Cowen says it's not clear why the ESB has taken this decision, but thinks the Just Transition process is being compromised by their inconsistency: