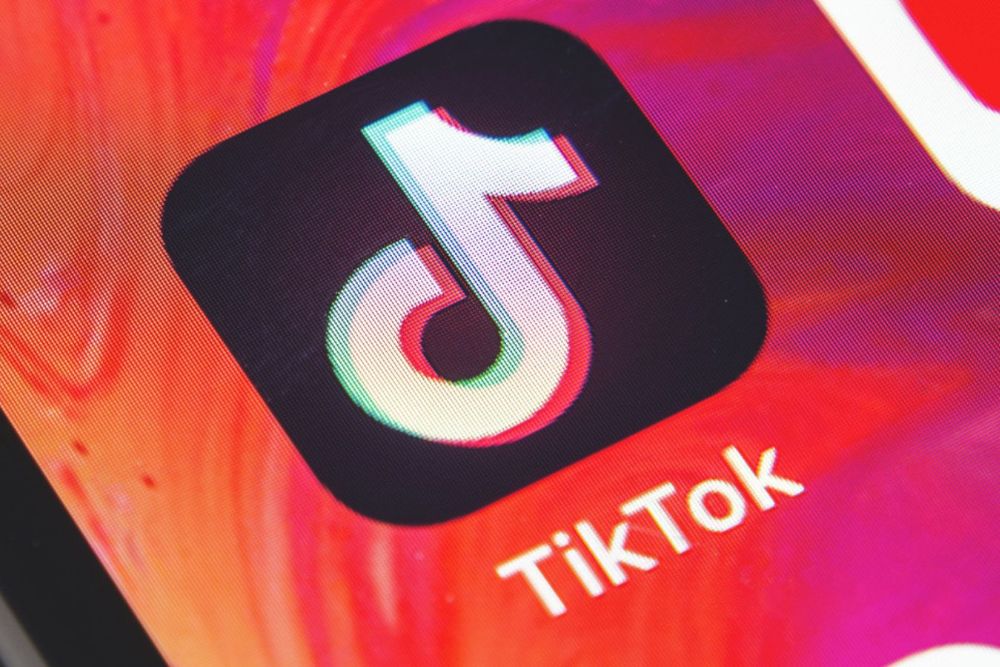 Governments in the USA, Canada and Belgium have already made the move.
Talk of the possibility of government officials removing TikTok from their phones is intensifying.
It's due to concerns over data being shared with the Chinese government, with the United States, Canada, Belgium, and the European Parliament and the European Commission banning the app from official devices.
Ireland is being accused of being 'behind the curve' on the issue as the UK are reportedly set to ban Ministers and civil servants from having TikTok on work-related phones.
Colm Markey, Fine Gael MEP for Midlands North-West says TikTok can access a lot of personal data: