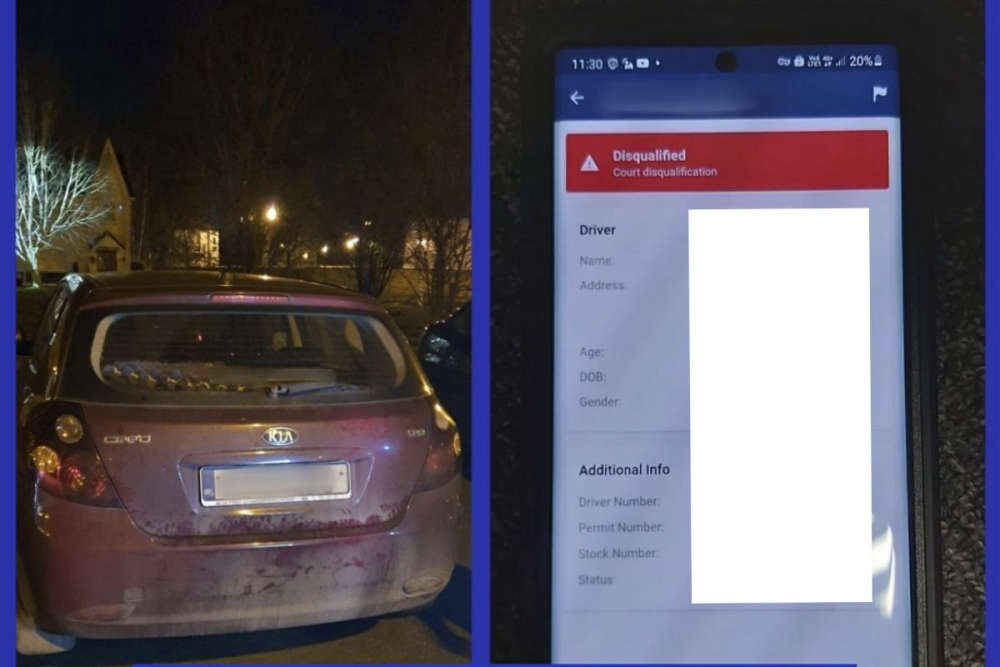 Gardaí arrested the motorist yesterday.
A midlands motorist, who was disqualified from driving, has been arrested after being stopped by Gardai.
The driver, also had an outstanding warrant against them, was discovered by the Laois Roads Policing Unit last night.
They appeared before Tullamore District Court this morning.
Their car was also seized.