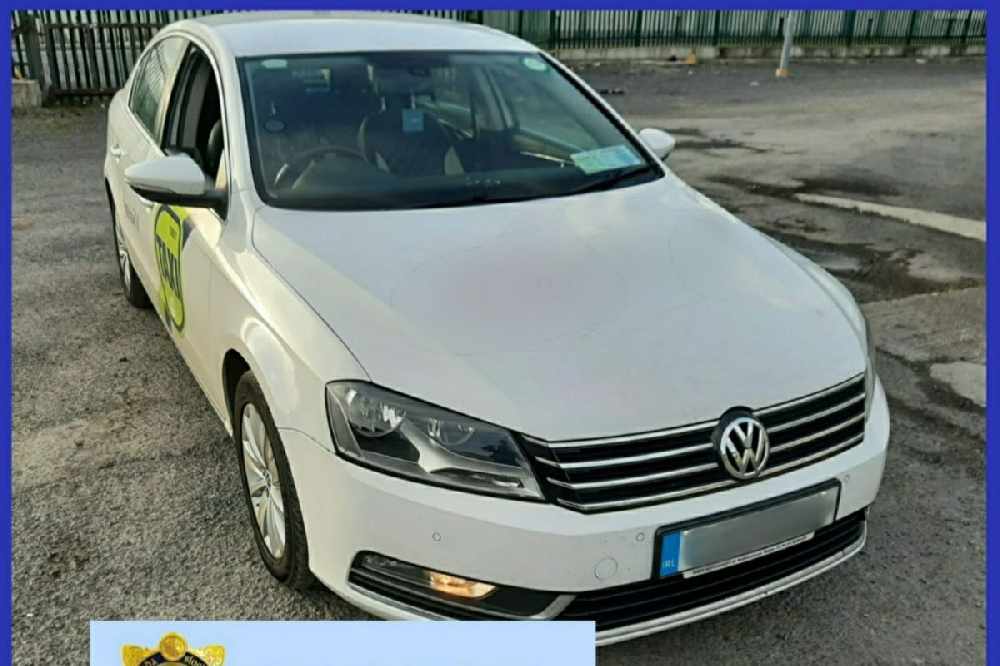 Gardaí spotted the driver in a new car in Portlaoise yesterday.
Gardaí have arrested a disqualified taxi driver for a second time in ten days.
The individual had his car seized last Tuesday by the roads policing unit on the M7.
Not to be deterred, they were spotted in Portlaoise in new vehicle by officers yesterday.
Gardaí once again seized the taxi and the motorist has been charged to appear before Portlaoise District Court for a second time.