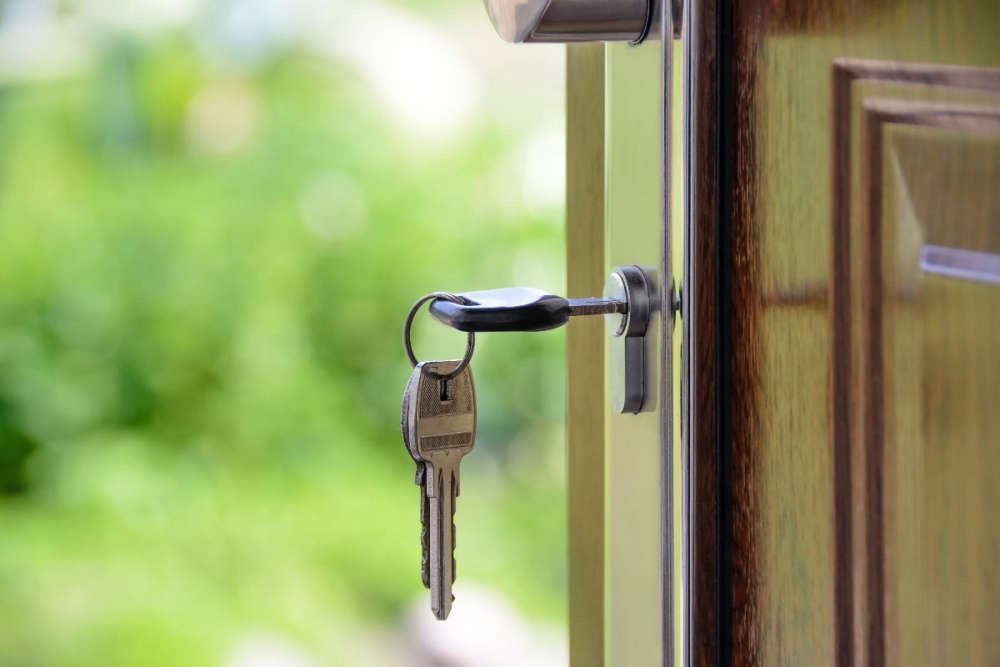 A Westmeath Councillor can't see the proposal working on a practical level.
Nobody should be pressured to leave their homes.
That's the message from Westmeath Fine Gael Councillor Andrew Duncan.
It comes as Housing Minister Daragh O'Brien is calling on local authorities to accelerate programmes to encourage people to downsize their properties.
However, Councillor Duncan says encouragement can only go so far: