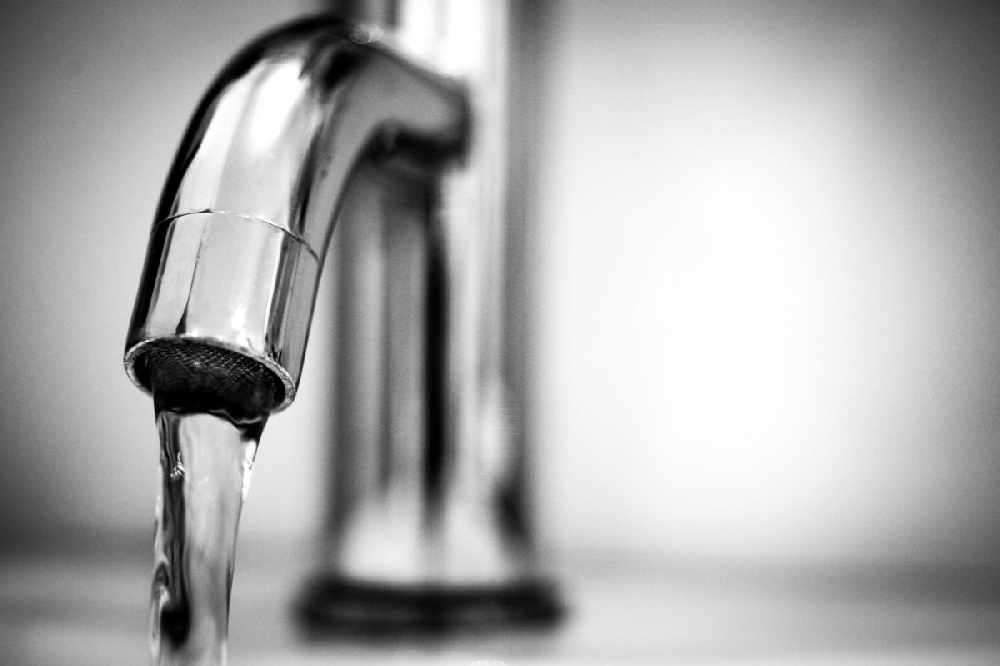 The two areas have been on the remedial action list since 2019.
The drinking water of over 9,000 people in the midlands is classed as 'vulnerable' in the latest EPA quality report.
Water supplies in Abbeyleix and Clara/Ferbane are among 46 on the remedial action list published by the Environmental Protection Agency.
They've both been on that list since 2019, with inadequate treatment for cryptosporidium and elevated trihalomethanes identified in them.
However, the report does state water quality overall was high across the country, with 99.7 percent of samples compliant.
Noel Byrne from the EPA says it's concerned about supply in the future:
Irish Water needs to address the legacy of under investment in our water infrastructure, according to the EPA.
Emer Cooney, Inspector with the EPA's Drinking Water Team, says some of Ireland's water treatment plants are 40 years old.
But she's eager to reassure midlands residents that there is currently no cause for alarm:
You can read the full report here.