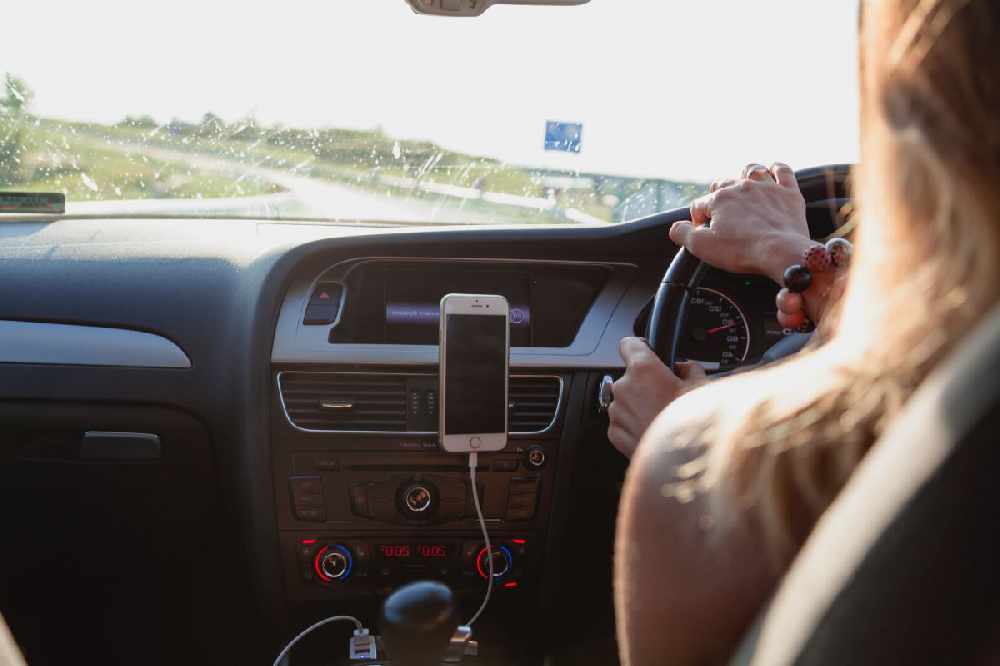 A yellow snow an ice warning remains in place.
Drivers are being advised to excercise caution during the current cold spell.
There's a yellow snow and ice warning for all of Ireland today, and it will continue until midnight.
Micheal Hogan of Portlaoise driving school is urging motorists to take care as hidden patches of ice may be present on roads especially in sheltered areas.
He has this advice for motorists driving in cold and frosty conditions:
More #snow this morning in @DurrowLaois and some of yesterday's accumulations survived overnight around the climate station. pic.twitter.com/HlMhIUhbd4

— LaoisWeather (@LaoisWeather) February 11, 2020