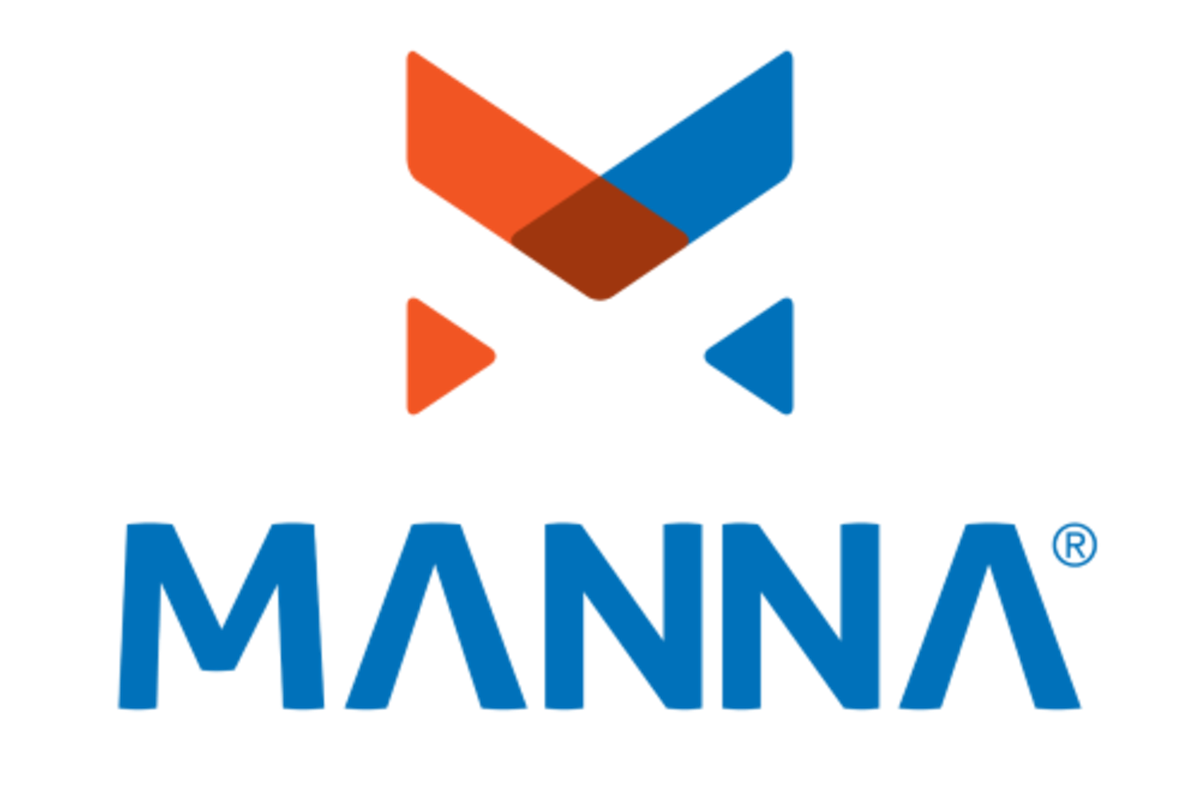 Test flights are being carried out by the company today.
Test flights to trial medication deliveries by drone are to be carried out by an Irish company today.
Manna Aero was forced to postpone a food delivery trial at UCD because of the Covid-19 outbreak.
Drones are now to be used to drop off prescriptions to elderly and vulnerable people in Offaly, with the official pilot to begin early next week.