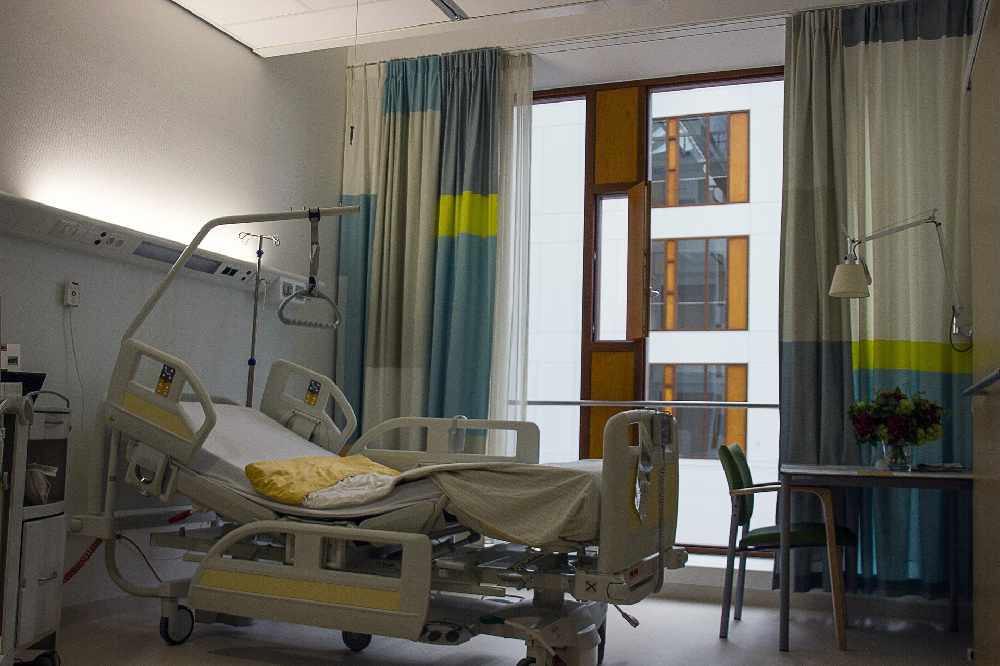 The figures is at its lowest in over two weeks.
The number of Covid patients in hospital has dropped by 14 per cent over the past nine days.
Today's figure is 910, including 34 patients in midlands hospitals - compared to a total of 1,063 on January 10th.
34 people with covid-19 are in midlands hospitals today - 16 in Mullingar Regional Hospital, 11 in Tullamore, and seven in Portlaoise.
Today's total is also the lowest in over two weeks.
GP Ciarán Ó Fearraigh says it's another sign we've passed the peak of the Omicron wave: