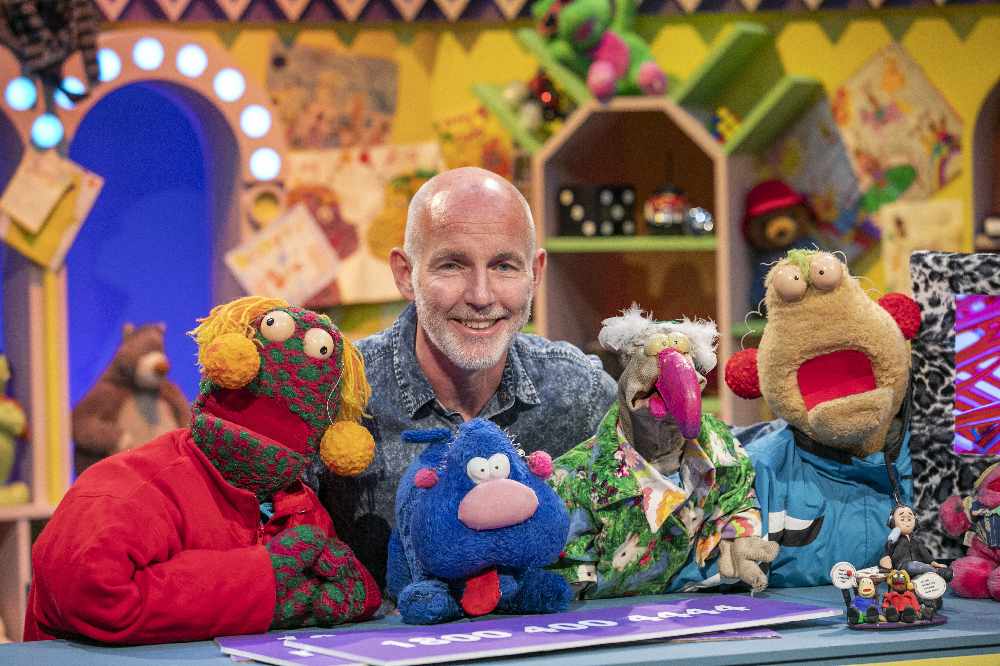 Some of Niall Horan's fans weren't impressed when he appeared on the show in June.
Westmeath star Niall Horan is being invited back onto The Den.
He had made an appearance on a special edition of the show during RTÉ Does Comic Relief back in June.
But some of his fans weren't happy with his treatment at the hands of co-host Dustin the Turkey - who interrupted his performance and remarked that he didn't realise people from Mullingar had teeth.
The Irish Star today reports Dustin - who claims to have more number one hits than Niall - has asked him to return, as one of the first guests on the rebooted version of the show, which begins this Sunday.