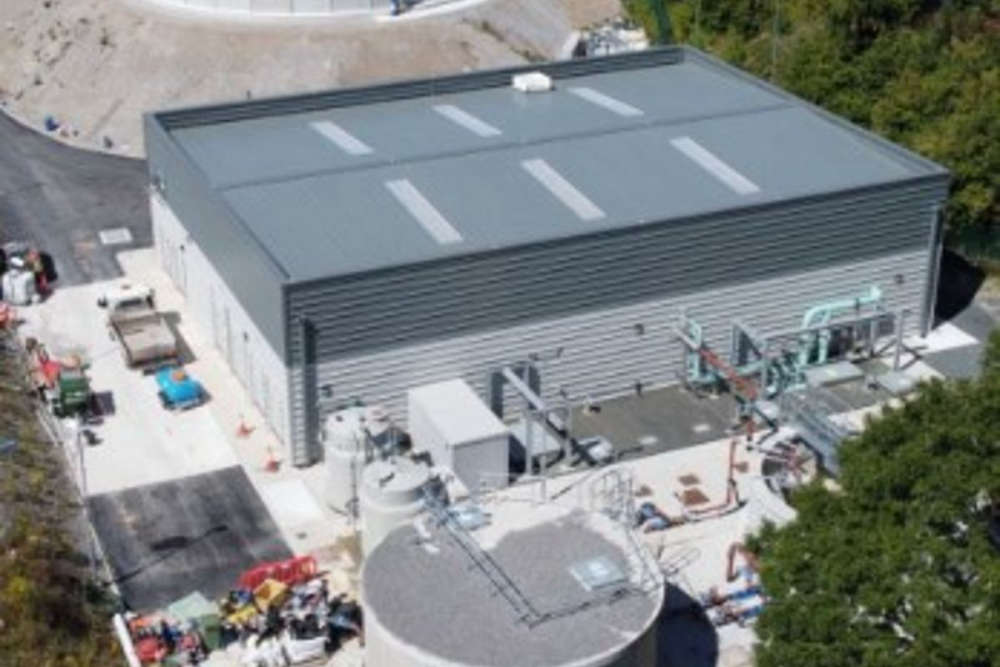 Over 5,000 will benefit from the completion of the Water Supply Scheme.
€10m has been invested in upgrading the water supply for a midlands town.
The project by Uisce Éireann and Offaly County Council, which is now complete, included the construction of a new water treatment plant, pumphouse and the construction of a new treated water storage reservoir.
The utility says the works will benefit over 5,000 residents and businesses in Birr and its surrounding areas.
Denise Treacy, Programme Manager, Uisce Éireann, commented on the project saying,
"We are delighted to have completed this project, ensuring a safe and reliable supply of drinking water for over 5,000 people in Birr Co Offaly. This investment in our infrastructure is a testament to our commitment to providing high-quality services to our customers while helping to reduce disruptions to supply."
"The delivery of this project will not only help increase the security and resilience of the drinking water supply, but it will also support existing and future residential and commercial development."
Murphy Process Engineering Limited delivered this project on behalf of Uisce Éireann.
Uisce Éireann is responsible for delivering public drinking water and wastewater services for the people of Ireland.