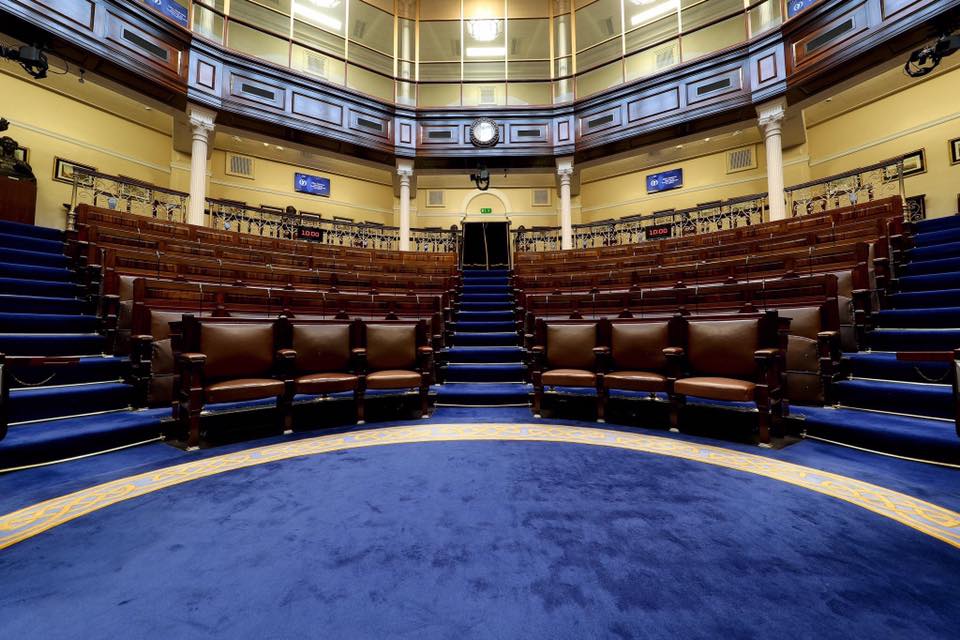 Around one-in-six local representatives in the midlands are women.
Just under €130,000 in funding has been approved for the Women For Election campaign.
It aims to encourage more women to get involved in politics at both local and national level.
Minister of State at the Department of Local Government, Longford-Westmeath TD Peter Burke also says talks are at an advanced stage to introduce firm maternity leave measures for local councillors.
At the moment 10 of the 58 county councillors in Laois, Offaly and Westmeath are female.
Minister Burke stated,
"My Department has engaged extensively with councillors in relation to the maternity supports they need and with the Office of the Attorney General on legal questions arising. A package of maternity-related measures for councillors, including progressive proposals for legislative change, is being finalised by my Department."
Concluding, the Minister said, "We are working hard to address the many issues that can act as a barrier to women participating in local government structures and decision making. Women for Election has been an extremely valuable partner to the Department in this work for several years now, and we look forward to continuing to support them as we look towards the local elections in 2024."