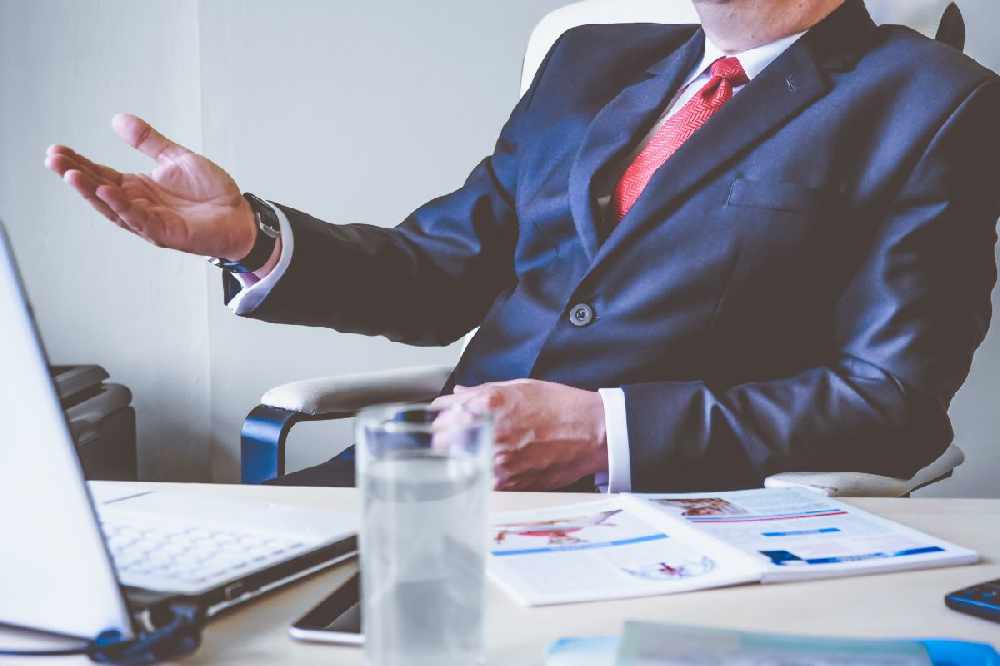 It's all to fulfill an 11 month project.
20 jobs are coming to the midlands.
Tullamore's McDonald International has secured a 15 million euro contract with a UK plant to manufacture and install a recycling system.
The firm that already employs 51 people will be looking for project managers and designers.
Managing director John McDonald says he the project is 11 months and he's hopeful it will attract further interest: