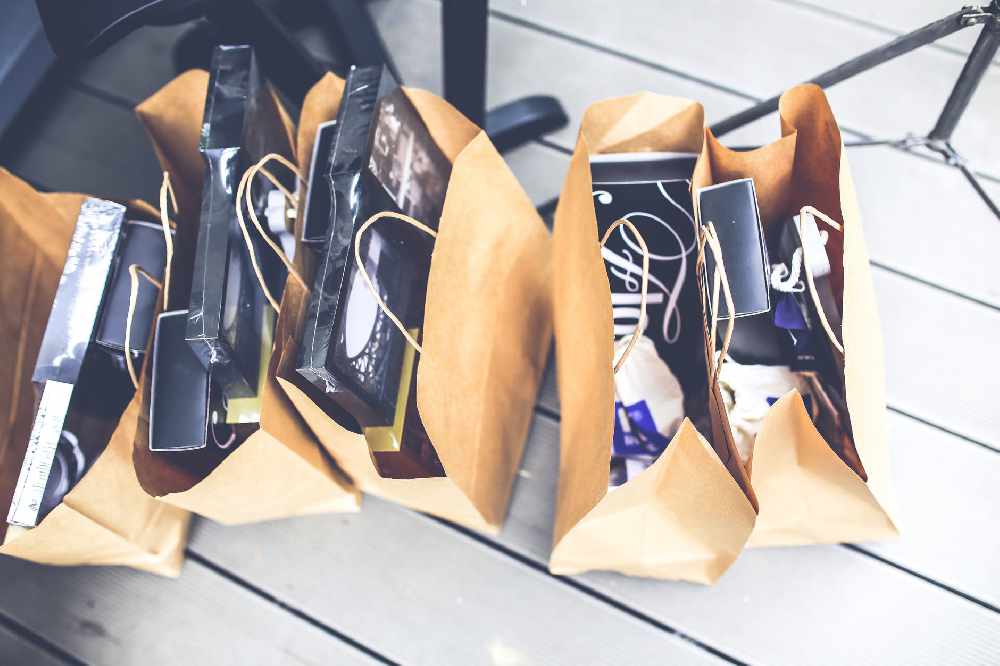 It'll be located on the Church Road in Tullamore.
A new 20 million euro retail centre has been given the go ahead in Offaly.
Grapemont Limited has been granted permission to build the 4.25 hectare development on the Church Road in Tullamore.
The project consists of a number of one- and two-storey blocks, to be used for retail space, a cinema and a garden centre.
Plans for another three-storey building for retail, café and restaurant space - and eight apartments - were denied permission.
The council says the development has the potential to stimulate economic development in Tullamore.