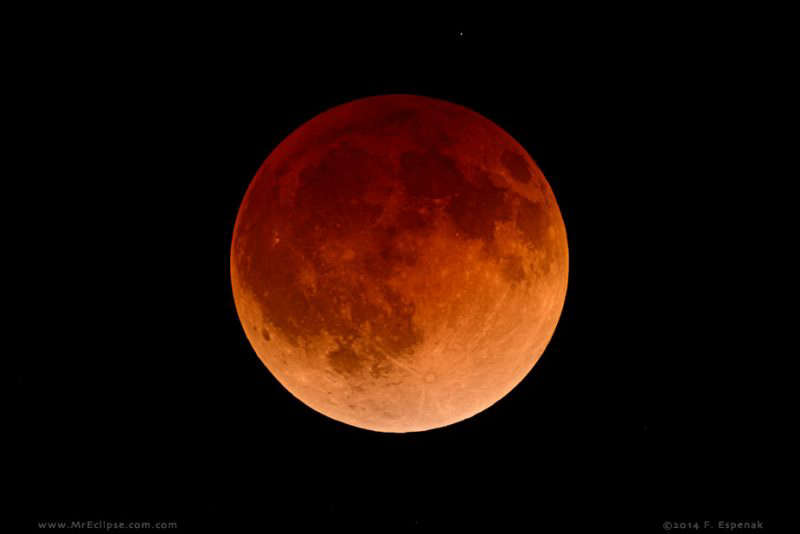 Photo credit: masslive.com
The rare phenomenon will occur early on Monday morning.
Early-risers will get the opportunity to see a total lunar eclipse on Monday.
The moon's disc will begin to darken from 2.30am, with a 'blood moon' occurring at about 5.30.
Earth will be encompassed in a blood-brown colour as the sun's light to the moon is blocked.
Seanie Morris from the Midlands Astronomy Club says it's a rare phenomenon: