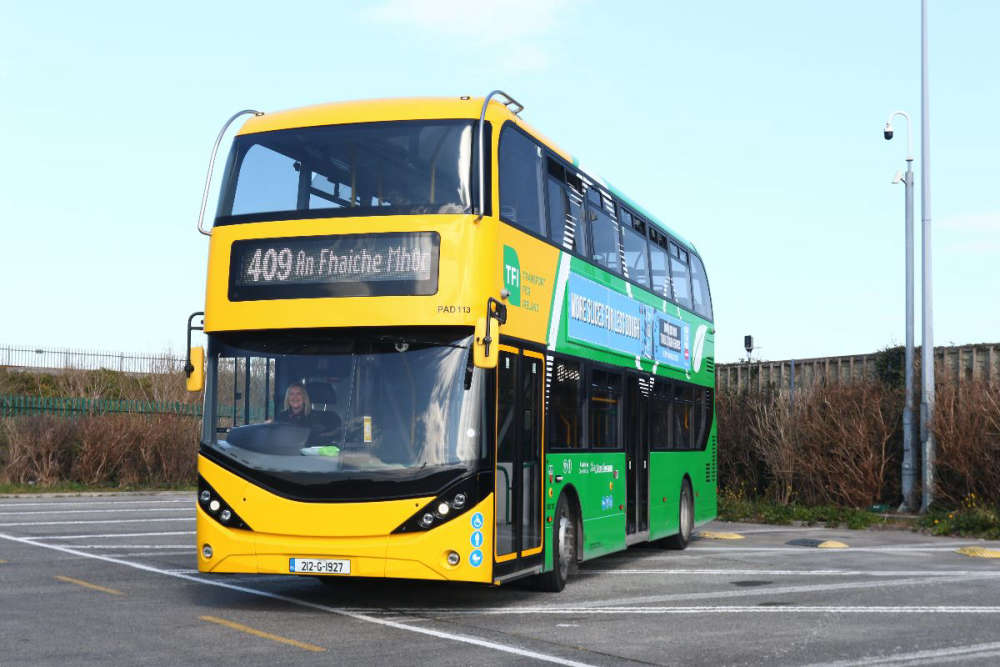 Hundreds of students are without a seat on the bus this term.
The Minister for Education is being called on to complete a long overdue review into school bus services around the country.
Hundreds of children are without a school bus place this term, after Bus Éireann said 'difficulties had arisen' with some routes.
The operator says it's suffering from a driver shortage which is leading to headaches for parents.
There are seven post-primary students without a seat on the bus from Emo and The Rock to Mountmellick Community School.
Independent TD Sean Canney says the current system is archaic and needs to be changed.