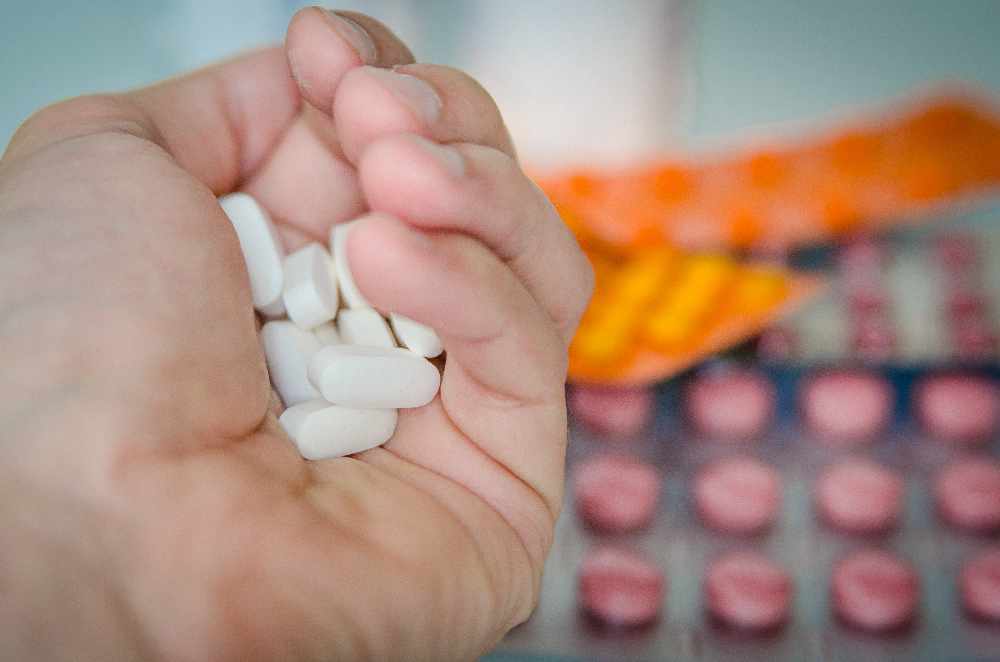 A Laois councillor is responding to the latest drug possession figures.
A Laois councillor believes education should be used to tackle the increasing use of drugs in the county.
Latest figures produced at the Joint Policing Committee meeting show possession of drugs was up by 25% in the first nine months of 2019.
It comes as the Health Research Board highlights a 50% increase, nationally, in the number of people being treated for cocaine use.
Chairman of the Laois JPC and Portarlington councillor Tom Mulhall says he would welcome a pro-active approach: