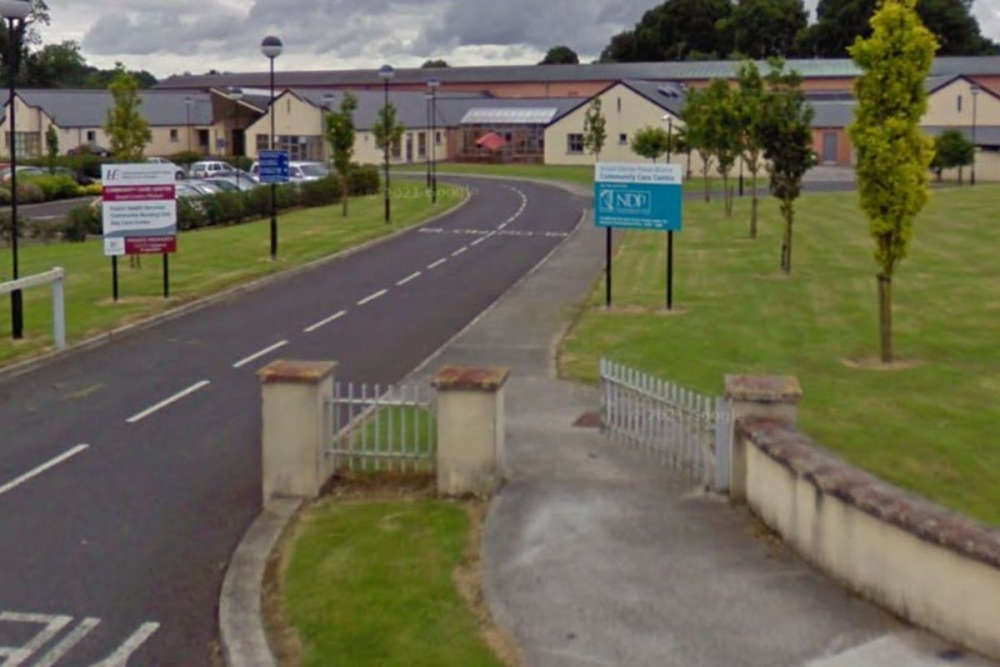 Photo Credit: googlemaps
An application to renovate 75 rooms has also been made.
Efforts are being made to bring staffing levels at Birr Community Nursing Unit up to standard.
The findings of the latest HIQA inspection of facility found issues regarding the the premises and the number of staff.
However, the HSE has confirmed a recruitment drive for new nurses is now complete, and more healthcare assistants and attendants will be hired before the end of March.
An application for capital funding to renovate 75 single rooms at the unit has also been made.
Local independent TD Carol Nolan says they are long-overdue and very important developments: