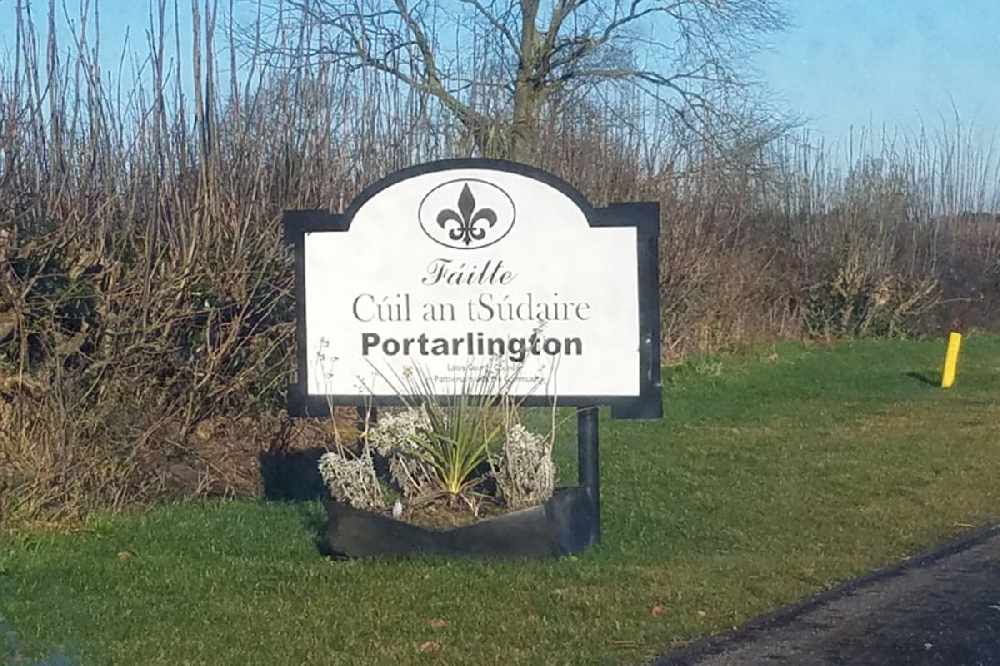 Ireland is expected to take in thousands of people fleeing the war.
Efforts are underway to get one midlands town ready to take in Ukrainian refugees.
The Taoiseach says the number of people Ireland accepts could be much higher than the initial estimates of 20,000.
Margaret Guijt-Lawlor is among those in Portarlington who are volunteering to take those fleeing from the war into their homes.
Margaret says they're conscious a lot of organisation must go into this, given it won't be short-term arrangement, and local services, like schooling for any children who arrive, will also need to be available: