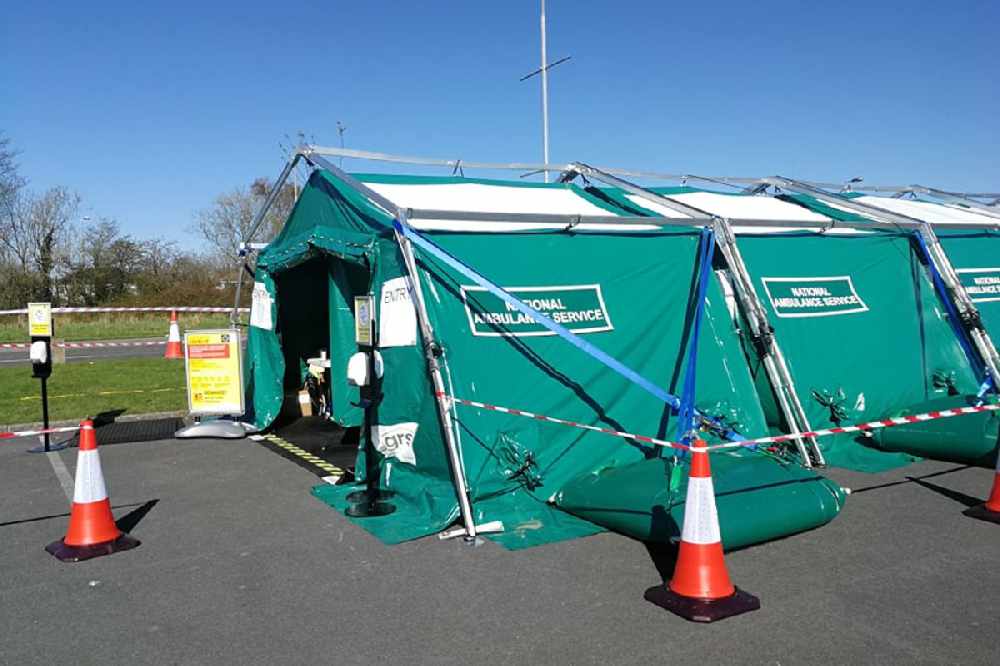 Anyone from within the Lake County can now attend.
Anyone in Westmeath can now attend the walk-in covid testing centre in Mullingar.
The HSE says an increase in the positivity rate in the town over the weekend means providing additional testing at St. Lomans's Hospital campus makes sense.
The update in the eligibility criteria will continue until the pop-up centre closes at 5 o'clock on Wednesday evening.
People in Westmeath are invited to attend between the hours of 9am and 5pm each day.
Dr Una Fallon, HSE Director of Public Health in the Midlands said,
"Pop-up walk in centres have shown us that there is a demand, particularly from young people, for Covid-19 testing without an appointment. Using some of the laneways in the permanent drive-through testing sites is the next step in determining how this can be provided. Mullingar is the ideal location to see if it is feasible to provide this service in an existing site. The rates of Covid-19 in Mullingar have increased slightly in recent days. Providing additional testing at this time, makes sense".
Niamh O Beirne, HSE National Lead for Test and Trace said,
"We have the capacity to carry out 25,000 PCR tests a day nationally. In addition to our static testing sites which are located across the country, over the last two weeks, with the support of the National Ambulance Service and Community Healthcare Organisation (CHO) teams, we have opened up walk-in sites in various locations. These no appointment necessary testing centres offer those with no symptoms of Covid-19 an opportunity to be tested. These centres have allowed us to raise awareness and make the Covid-19 test more easily available to people. By the end of last week we had identified over 600 positive Covid-19 cases through these centres and identified new outbreaks. This has enabled those positive cases take the necessary actions to protect those around them".