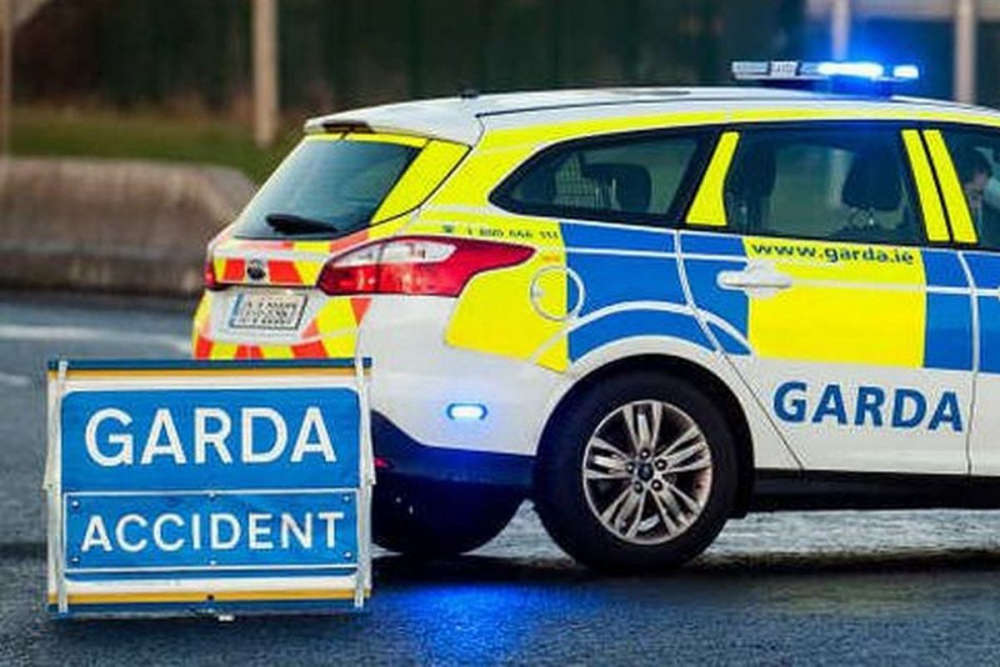 The incident occurred before 7 o'clock this morning.
Emergency services are at the scene of a crash in Westmeath this morning.
The incident occurred on the M6 eastbound between Juntion 5 Kilbeggan and Junction 4 Tyrrellspass shortly before 7 o'clock.
One vehicle was involved and no injuries have been reported.
Traffic is down to one lane, although the road is expected to fully reopen before 9 o'clock.