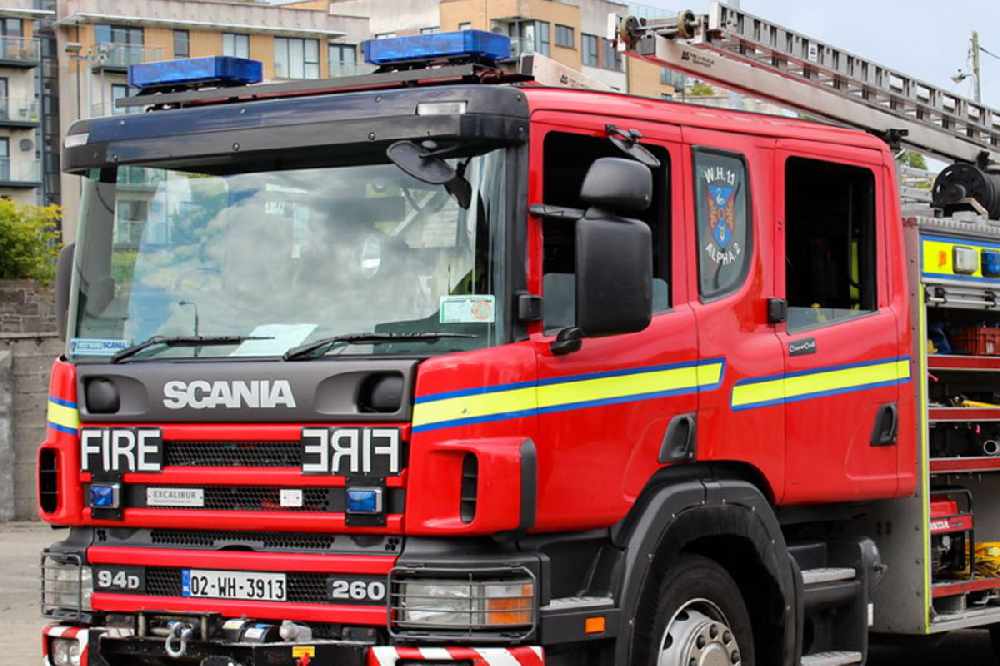 The blaze broke out in a built-up area shortly before 7am.
Emergency services are dealing with a fire in the midlands this morning.
The blaze broke out in Parnell Square in Athlone shortly before 7 o'clock.
Emergency services were called to the scene at 6.59 after a mobile home in the back garden of house went up in flames.
Westmeath Fire and Rescue Service extinguished the fire and returned to base at 8.03 this morning.
The house was unoccupied at the time, according to the Fire Service.
No damage is believed to have been done to neighbouring homes.
Gardaí are investigating the cause of the fire, including the possibility it was started deliberately.