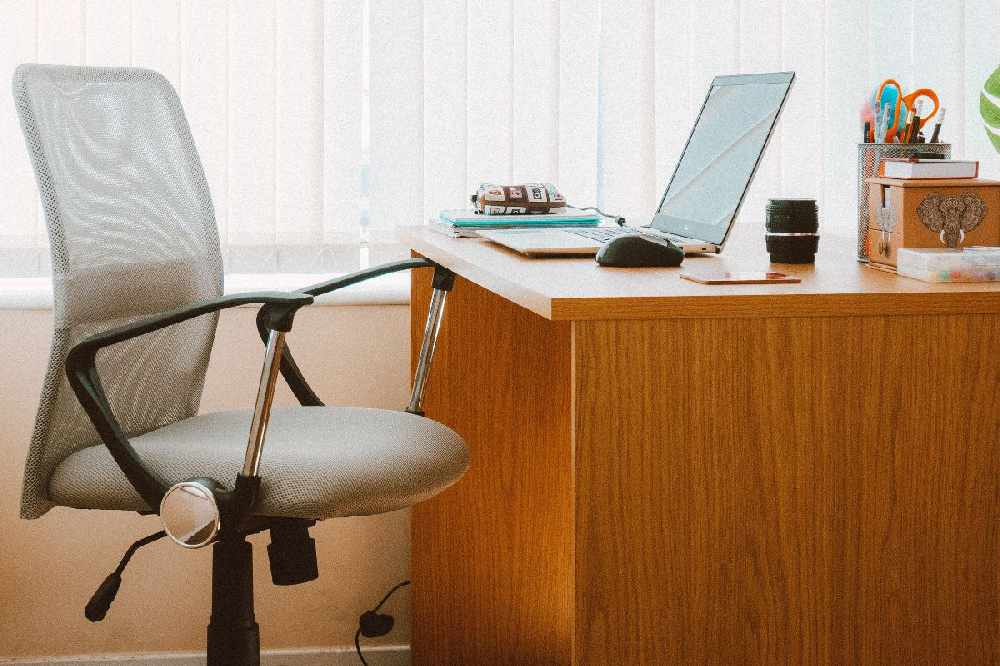 A midlands support service says victims' work is often hugely impacted by the abuse.
Offaly Domestic Violence Support Service is urging people to be aware of the signs of domestic violence in the workplace.
The local service has recorded a 50 per cent increase in demand for support over the last 20 months.
Manager Anne Clarke says the onset of covid-19 meant many victims became isolated from their friends and family and weren't able manage the abuse like they might normally have.
She's says domestic violence can have a serious impact on a victim's working life: